Charles River Laboratories and The Tri-Insitutional Therapeutics Discovery Institute announce strategic partnership
Partnership intends to accelerate translation of discoveries into novel therapies for patients…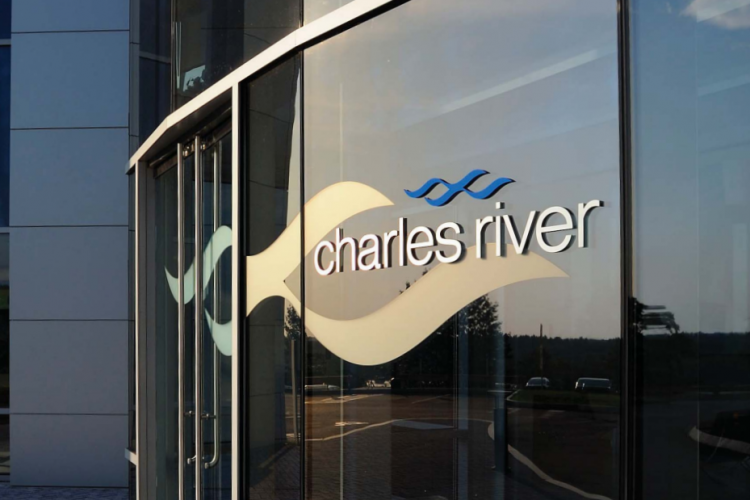 Charles River Laboratories International, Inc. (NYSE: CRL) announced that it has entered into a strategic partnership agreement with The Tri-Institutional Therapeutics Discovery Institute (Tri-I TDI), intended to accelerate the development of therapeutics that arise from discoveries made in Tri-I TDI's academic labs.
Tri-I TDI is a cooperative endeavor of Memorial Sloan Kettering Cancer Center, The Rockefeller University, and Weill Cornell Medicine, with a focus on the early stages of compound and biologic agent development, as well as "proof of concept" studies that determine which drug candidates can successfully alter the course of a disease.
"This partnership reinforces Charles River's continued commitment to expedite the early-stage development of innovative treatments and therapies for patients," said Dr. Emily Hickey, Corporate Senior Vice President, Global Discovery Services, Charles River. "Our new partnership will leverage Charles River's drug discovery and safety assessment expertise with both Tri-I TDI's research strengths and the cutting-edge work of their member institutions' scientific leaders."
Through this partnership, Charles River will provide Tri-I TDI with discovery and safety assessment services to support a range of projects that are at the frontier of science. The collaboration will enhance Tri-I TDI's efforts to more effectively develop therapeutics for unmet medical needs.
"Our partnership with Charles River opens up a new pathway to innovation for Tri-I TDI," said Michael A. Foley, Chief Executive Officer, Tri-I TDI. "Its decades of experience in drug discovery and safety assessment, combined with a robust portfolio of services, will provide us with additional capabilities to rapidly advance our projects."