ReViral appoints new CEO
Posted: 3 October 2016 | Niamh Louise Marriott, Digital Content Producer | No comments yet
Eddy Littler said, "I am pleased to be joining at this critical time where I can help move the lead programme RV521 forward into clinical development…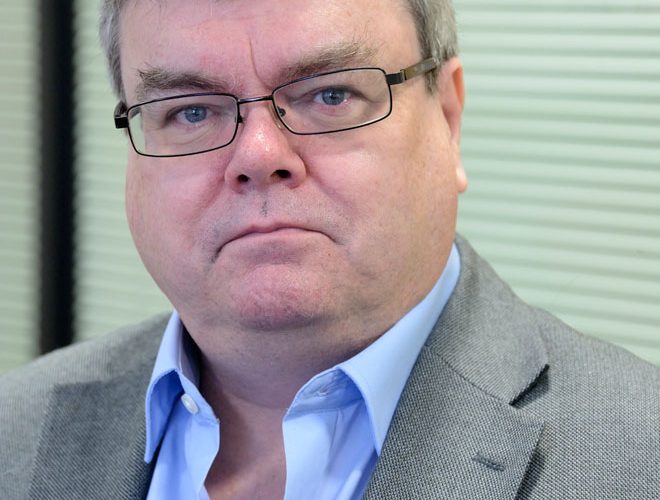 The biotechnology company ReViral have appointed Eddy Littler as their new CEO. ReViral focuses on developing compounds to treat respiratory syncytial virus (RSV).
Eddy joins ReViral from Domainex, a UK-based drug discovery company where, as CEO, he successfully delivered major growth in size, revenues, and profit during his nine years in charge. Eddy also managed the pre-clinical development of the Domainex drug pipeline.
Over his distinguished career, Eddy has held senior positions in research and management in the pharmaceutical & biotech industries as well as in academia. He played a leading role in the development of several marketed drugs for herpes viruses, influenza, and viral hepatitis. 
While leading the antiviral team at Medivir, he played a principal role in out-licensing Simeprevir, a treatment for hepatitis C to J&J. Dr Littler holds a PhD from the University of Leeds and is an expert in virology and drug-discovery.
Eddy Littler commented, "I am pleased to be joining at this critical time in its development where I can help move the Company's lead programme RV521, forward into clinical development. The ground breaking projects and drug candidates at ReViral for treating RSV can translate into significant value for patients, clinicians, and ReViral shareholders and I look forward to contributing to the success of the Company."