Asceneuron receives Parkinson's research grant from the Michael J. Fox Foundation
Posted: 6 October 2016 | Niamh Louise Marriott, Digital Content Producer | No comments yet
The grant from the MJFF therapeutic pipeline program will support studies for the optimisation of molecules to provide preclinical proof of concept in…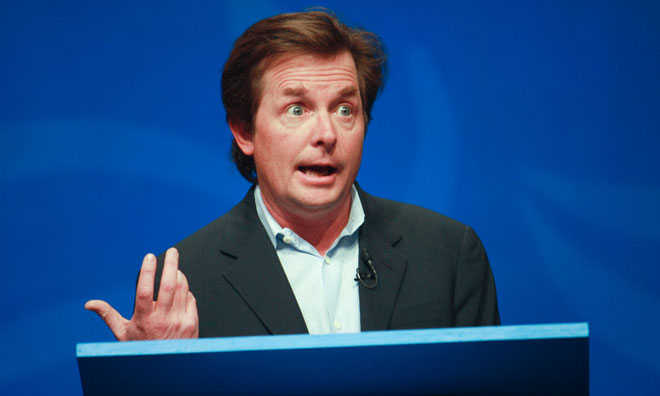 Asceneuron has been awarded a research grant from The Michael J. Fox Foundation for Parkinson's Research (MJFF) for the further development of positive allosteric modulators of the M1 muscarinic acetylcholine receptor (M1 PAMs).
M1 PAMs induce a change in the shape of the receptor, enhancing binding to the neurotransmitter acetylcholine. As a result, receptor activity is potentiated so that it can fulfil its signalling functions, critical for cognition, even in situations where acetylcholine levels are reduced, as observed in dementia.
Preclinical proof of concept study
The grant from the MJFF therapeutic pipeline program will support studies for the optimisation of molecules to provide preclinical proof of concept in a relevant laboratory model. Asceneuron has already identified suitable lead molecules and will use its expertise in the field of muscarinic acetylcholine receptors and CNS drug development to achieve this objective.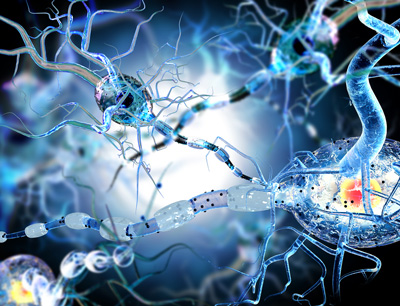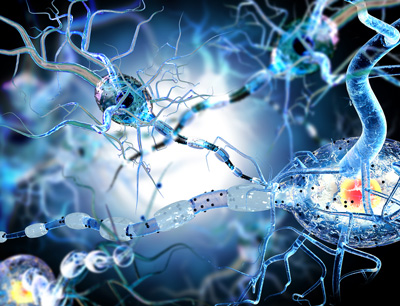 Potential dementia treatment
As this important receptor is critically involved in learning and memory, M1 PAMs have the potential as novel and efficacious medications to treat cognitive deficits in Parkinson's disease dementia patients.
Commenting on the award, Asceneuron's CEO and co-founder Dirk Beher PhD, said, "We are very excited to advance this approach to treating an underserved need. We expect our understanding of the novel biological interactions between M1 PAMs and the M1 muscarinic acetylcholine receptor to yield a Parkinson's dementia therapy with potentially greater selectivity, fewer side effects and longer durability of effect."
Marco Baptista PhD, director of research programs at MJFF, added, "M1 PAMs could provide a new treatment option for Parkinson's dementia, a critical current unmet need. We believe Asceneuron is making promising progress toward this goal."
Michael J. Fox Foundation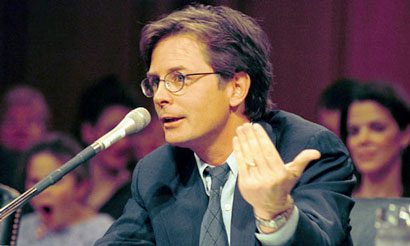 The Michael J. Fox Foundation for Parkinson's Research is dedicated to finding a cure for Parkinson's disease (PD) through an aggressively funded research agenda and to ensure the development of improved therapies for those living with Parkinson's today. Established by actor Michael J. Fox in 2000, after was diagnosed with Parkinson's disease in 1991, at age 29,  the Foundation has since become the largest nonprofit funder of Parkinson's disease research in the world, investing more than $450 million in research to date.
In 2010, the Foundation launched the first large scale clinical study on evolution biomarkers of the disease at a cost of $45 million over 5 years.