Hookipa receives €4.16 million cancer grant from FFG
Posted: 18 October 2016 | Niamh Louise Marriott, Digital Content Producer | No comments yet
The grant for the second year of a multi-year R+D project and will be used for Hookipa's arenaviral vector technologies, cancer immunotherapies and to…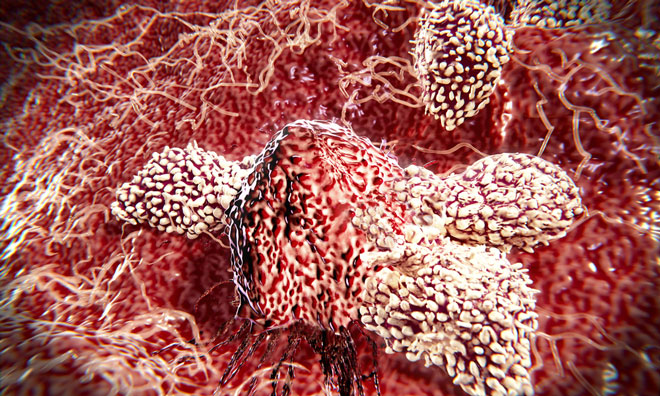 Hookipa Biotech, who develop immunotherapeutics and vaccines based on its proprietary arenavirus vector platforms, has been awarded a fifth major grant of €4.16 million from the Austrian research promotion agency, Forschungs-Förderungs-Gesellschaft (FFG), the leading public funding agency for translational research in Austria.
The grant for the second year of a multi-year research and development project and will be used to further substantiate the applicability of Hookipa's arenaviral vector technologies for the development of innovative cancer immunotherapies and to progress the development of Hookipa's lead oncology product HB201 for the treatment of HPV (human papilloma virus)-associated head and neck cancer.
Arenavirus vector platform
HB201 is based on Hookipa's arenavirus vector platform, stimulating both potent B-cell and CD8+ T-cell immune responses. HB201 is designed to raise immune responses against the E6 and E7 oncogenes of HPV, a known risk factor for head & neck squamous cell cancers.
Immune boosting
By inducing strong and sustained cytotoxic T cells, HB201 aims at the eradication of HPV infected or transformed cells from the body. Unlike products based on other viral vectors, HB201 can be applied repeatedly in order to boost the immune system.
CEO of Hookipa, Joern Aldag, commented, "After having successfully started a clinical phase 1 study for our Cytomegalovirus (CMV) vaccine candidate earlier this year, we are now actively working towards expanding the use of our technologies into the field of immuno-oncology. FFG´s steady support of this project will help us to accelerate development of urgently needed cancer therapies".