"Long-term NHS improvements being put on back burner"
Posted: 28 October 2016 | Niamh Louise Marriott, Digital Content Producer | No comments yet
If we are to have a sustainable NHS and care system, the government needs to urgently invest in social care, halt planned cuts to public health, get serious…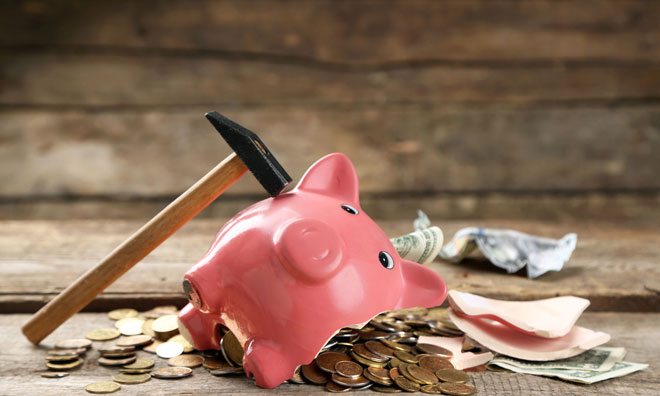 "If we are to have a sustainable NHS and care system, the government needs to urgently invest in social care, halt planned cuts to public health, get serious about preventing ill health and kickstart an honest, open public conversation about what needs to change if the next generation is to carry on benefiting from the high quality health care we have today."
Responding to the King's Fund's report into the progress of the implementation of the Five Year Forward View, Stephen Dalton, Chief Executive, NHS Confederation, said:
"This report shows long-term plans for improvement are being put on the back burner because of short-term funding issues arising from a health and care system which is stretched to breaking point. We understand the need to ensure services have enough money today but the tactic adopted is to effectively raid resources which were meant to enable change and ensure we develop a 21st century NHS offer. 
Five Year Forward View
The Five Year Forward View was produced by NHS England in October 2014 under the leadership of Simon Stevens as a planning document. This new national leadership of the NHS issued an unprecedented warning to politicians, none of whom are included in the endorsements, that it cannot continue at current funding levels, and additional resources worth more than 1.5% a year in real terms will be required.
Included was a proposal to erode the distinction between hospital consultants and General practitioners, encouraging hospitals to employ GPs. Two new models of care – multispecialty community providers, and primary and acute care systems – involve integrating primary care and hospital care in a single provider organisation.
It claims that the NHS could deliver £22bn of annual savings in 5 years' time, is the latest of a long line of reports to assert that there is scope for the NHS to make major savings, but the report does make it clear that more resources, an extra £8bn in Government funding by 2020 would be needed.