Vasopharm appoints Irina Antonijevic as new Chief Medical Officer
Posted: 9 November 2016 | Niamh Louise Marriott, Digital Content Producer | No comments yet
In this newly-created role, Dr Antonijevic will be responsible for advancing the clinical development of vasopharm's lead ongoing program, VAS203…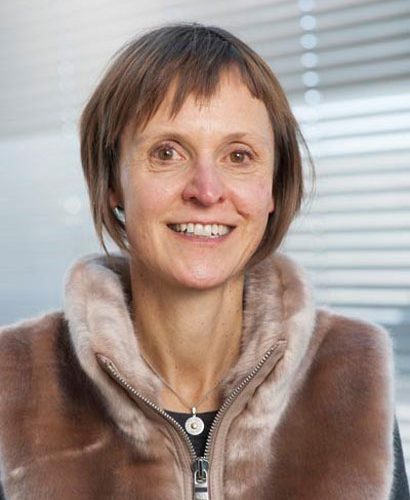 Vasopharm, a privately held biopharmaceutical company developing therapeutics for the treatment of cerebrovascular diseases, have appointed Dr Irina Antonijevic as Chief Medical Officer. In this newly-created role, Dr Antonijevic will be responsible for advancing the clinical development of vasopharm's lead ongoing program, VAS203.
Dr Antonijevic has more than 15 years of global drug development experience in Neuroscience, both in Neurology and Psychiatry, having held positions at Schering AG, Germany and Lundbeck Research, USA.
Prior to joining vasopharm, Dr Antonijevic most recently served at Sanofi Genzyme, Cambridge, USA as Global Head Early Development in Neurology, Multiple Sclerosis and Ophthalmology, including Gene Therapy, where she oversaw multiple clinical programs.
Dr Antonijevic graduated in Medicine from the Technical University Munich, Germany and holds a PhD in Neurophysiology from the University of Edinburgh, UK. Dr Antonijevic is board certified in Psychiatry and completed her residency training in Psychiatry and Neurology at the Max Planck Institute of Psychiatry in Munich, Germany.
Dr Irina Antonijevic added: "I am excited to join vasopharm's dedicated team in addressing a major unmet medical need in Neurology. As a clinician scientist and drug developer, VAS203 has great potential in a number of additional indications that we at vasopharm are passionate to explore."