UK Artificial Intelligence firm signs license with Janssen for drug candidate
Posted: 9 November 2016 | Niamh Louise Marriott, Digital Content Producer | No comments yet
BenevolentAI, a British artificial intelligence company has signed an exclusive license for a series of novel clinical stage drug candidates with Janssen…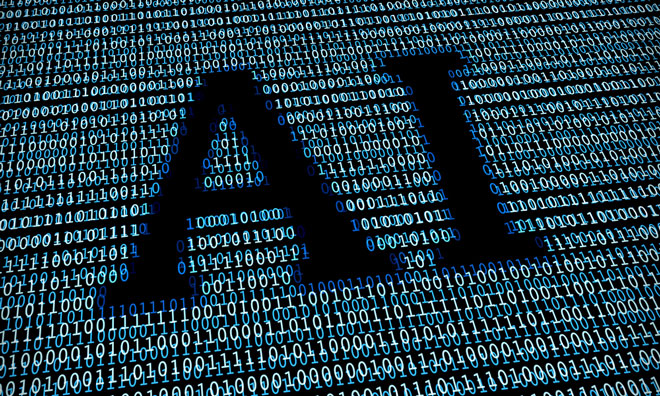 BenevolentAI, a British artificial intelligence company has signed an exclusive license for a series of novel clinical stage drug candidates with Janssen Pharmaceutica, a Johnson & Johnson company.
BenevolentAI has acquired a license to a select number of novel clinical stage drug candidates and their extensive related portfolio of patents. BenevolentAI scientists leveraged the AI technology to evaluate the potential of these small molecule compounds. The results indicate that there is strong promise to develop new medicines for hard to treat diseases. 
Under the terms of the license agreement, BenevolentAI will have the sole right to develop, manufacture and commercialise these novel drug candidates in all indications and in all territories. This agreement will enable BenevolentAI to accelerate its development pipeline and use its unique artificial intelligence technology to explore and provide a rich source of clinical data. BenevolentAI intends to begin late stage Phase IIb clinical trials in mid 2017. Financial terms were not disclosed.
Jackie Hunter, Board Director of BenevolentAI and CEO of BenevolentAI Bio, commented:
"We are delighted to have acquired rights to these compounds under a license agreement from Janssen. The agreement adds further depth to our clinical and pre-clinical development pipeline and marks a very exciting time for the role of artificial intelligence to benefit scientific discovery and humanity. The compounds come with a wealth of clinical and biological data that enables BenevolentAI to have further insights into the biology of diseases."