Exco InTouch receives EU-US data security certification
The designation certifies that Exco InTouch's practices meet or exceed the data privacy and security principles outlined by US Department of Commerce and European Commission.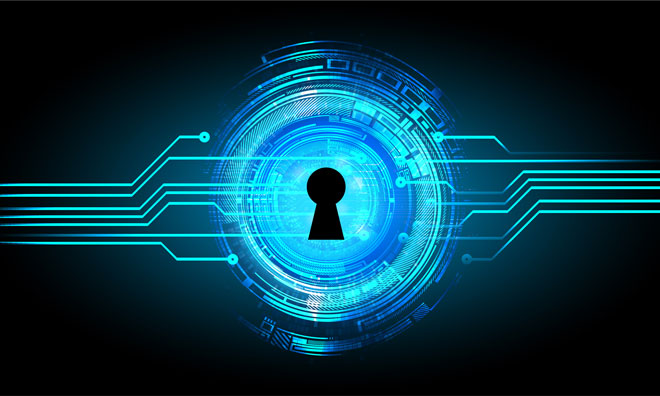 Exco InTouch has formally received EU-US Privacy Shield Framework Self-Certification status by the US Department of Commerce's International Trade Administration.
What is the privacy shield framework?
The Privacy Shield framework, which replaces the EU-US Safe Harbour Framework, is designed to provide companies in both Europe and the United States with a mechanism to comply with EU data protection requirements when transferring personal data from the EU to the US.
In order to receive the certification Exco InTouch demonstrated that its customer privacy procedures comply with the Privacy Shield Principles, which cover a range of requirements including notice, choice, accountability for onward transfer, security, data integrity and purpose limitation, access, and recourse, enforcement and liability.
As a result, Exco InTouch's customers, for whom the company provides mobile patient engagement, data capture and disease management solutions, can continue to be assured that their programs comply with these stringent privacy and security safeguards.
"Protecting the privacy and confidentiality of personal information has always been, and will remain, the highest priority for Exco InTouch," says Dale Jessop, CTO of Exco InTouch.
"The EU-US Privacy Shield Framework certification will not only help to streamline our data transfer processes between the EU and US, but will also provide our customers with further reassurance that we are fully compliant with the highest standards of data protection."