Liverpool head and neck cancer research gets £200k boost
A research project, based out of the University of Liverpool, which will bring together a multidisciplinary team of cancer surgeons, medical oncologists and scientists in Liverpool, has been given the go ahead thanks to £200,000 worth of grant funding.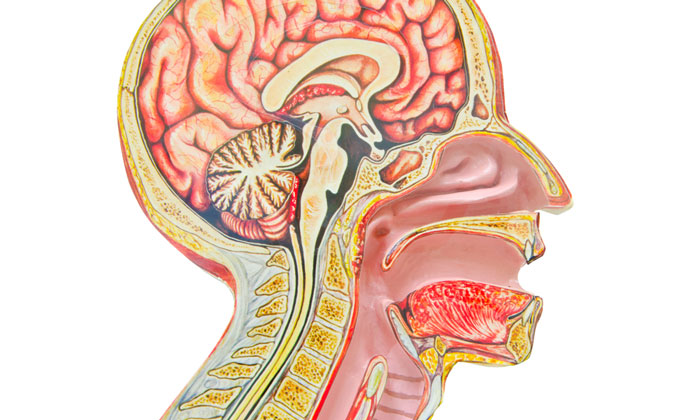 North West Cancer Research (NWCR) has awarded funding for a three-year long project, which will look at the effectiveness of new cancer drug treatments for head and neck cancer patients.
Around 200 people a year are diagnosed with head and neck cancers in Liverpool alone.
New class of drugs
Most head and neck cancer patients are treated with a combination of surgery, radiation and/or chemotherapy drugs, which can cause significant side effects and relapse in around half of cases.
Dr Shankar Varadarajan, a lecturer and researcher at the University's Institute of Translational Medicine, will lead a team of experts to look at how a relatively new class of drugs called BH3 mimetics, can be used to develop more effective and targeted treatments for head and neck cancer patients.
He explains: "The alarming statistics surrounding head and neck cancers highlight the need to develop more specific treatments for patients, treatments which will reduce side effects and prevent relapses.
"Over the last few years, BH3 mimetics drugs have been used to successfully treat various types of blood-related cancers. They work by targeting specific proteins in the body that enable cancer cells to survive. Our early experiments using a panel of head and neck cancer cells lines, grown in the research laboratory, have shown that these new drugs have the potential to kill head and neck cancer cells.
"Now we want to test these findings using patient samples to determine how BH3 mimetics might improve the killing of cancer cells. We will work with a team of surgeons, Liverpool-based medical oncologists who will examine these samples and consider the effect that the drug application has had on them.
"It is hoped that the outcome of our research will lead to the development of more effective approaches to the treatment of head and neck cancers. Depending on our findings, the next steps will be to move our research to clinical trial, looking at the effects in real-life patient environment."
Proton beam therapies
NWCR supported Dr Varadarajan in the early stages of his research with a £135,000 grant in February 2015. Now they will fund a further £192,243 over the next three years, which will support a post-doctoral researcher, consumables and the purchase of a centrifuge.
NWCR is committed to funding just over £8 million worth of research at the University of Liverpool.
Research supported by the charity includes the use of proton beam therapies in head and neck cancers, the development of effective skin cancer drugs and plans for a clinical trial in patients with bile duct cancer in partnership with researchers and clinicians across Merseyside.
Dominique Hare, research and engagement officer, North West Cancer Research, said: "One in two of us will be affected by cancer at some point in our life time. Thanks to research half of all people diagnosed with cancer will now survive, which is why it is critical that we continue to fund innovative and effective research, which looks to tackle rising cancer rates right here in Liverpool.
"As a charity we are committed to backing only the very highest standard of research, ensuring the best value for the support we provide. But we can only continue to do so with the help and support of our fundraisers and volunteers, who work tirelessly to raise millions of pound for cancer research every year.
"By working together, we can help save more lives from cancer sooner."