Nexeon acquires license to 86 patents related to Internet of Things
Nexeon MedSystems has licensed a portfolio of patents from Marathon Patent Group. The portfolio of 86 patents originated from Siemens AG, one of the world's preeminent engineering companies.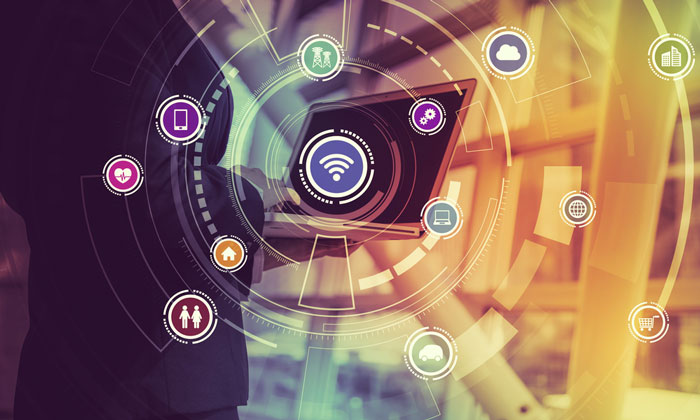 This portfolio protects innovations in the Internet-of-Things (IoT) space, which can be described as the interconnection via the internet of computing devices embedded in everyday objects, enabling them to send and receive data. This technology can be utilised in a wide variety of medical device applications, most notably in hospitals, nursing facilities, or patients' homes. 
"The data gathered in these IoT systems can be utilised to help improve the programming for implantable devices," said Nexeon Chairman and CEO Will Rosellini.
"An average patient with a chronic disease typically takes more than five different medications everyday, most of which need to be taken at different times of the day and have specific dietary recommendations to accompany the dosages. This same patient is typically demonstrating symptoms associated with cognitive, psychiatric, and motor disorders as well. The promise of keeping the device in the right therapeutic range with data from the IoT is extraordinary."
The portfolio's subject matter is directed toward self-healing control networks for building automation systems in the hospital and the home. The patents are relevant to wireless mesh networks for use in the IoT and enable simple commissioning, application level security, simplified bridging, and end-to-end IP security. 
Electrophysiology
There is a growing trend in electrophysiology toward remote home-monitoring of implantable cardioverter defibrillators (ICDs), cardiac resynchronisation therapy (CRT) devices, pacemakers, and implantable cardiac monitors (ICMs).  By enabling more automated device management and data integration, advanced devices could enable the quantified self. The Company has engaged Battelle to define the data structures and cybersecurity protocols needed to provide the framework for deep learning.
"Siemens is one of the most innovative firms in the world," Rosellini continued. 
"Integrating their network innovation with our patient-specific solutions will substantially reduce the burden of chronic disease. 
By addressing this unmet need, we will create tremendous value in the form of better, faster care with fewer in-office visits required, easier access to more accurate patient information, and decreased complications and undesired side effects due to more precise therapy and better monitoring."