Bristol-Myers Squibb acquires exclusive license from Novo Nordisk for a discovery research programme focused on autoimmune diseases
Posted: 24 March 2015 | Victoria White
Bristol-Myers Squibb acquires license from Novo Nordisk for a discovery biologics research programme focused on modulating the innate immune system…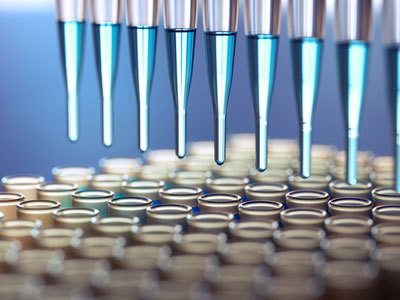 Bristol-Myers Squibb Company (NYSE:BMY) today announced the company has signed an agreement with Novo Nordisk under which Bristol-Myers Squibb will acquire an exclusive global license to a discovery biologics research programme focused on modulating the innate immune system as a therapy for autoimmune diseases. Terms of the agreement were not disclosed.
Agreement supports Bristol-Myers Squibb's commitment to immunoscience
The agreement supports Bristol-Myers Squibb's long-standing commitment to immunoscience, a core therapeutic area with multiple innovative drug candidates in development to target immune-mediated diseases with high unmet medical needs.
The innate immune system is the body's first line of defense against pathogens and responds to exogenous agents in an antigen non-specific way to stimulate an immediate protective response. Dysregulated innate immunity plays a critical role in the induction and pathogenesis of autoimmune diseases.
For more information on Bristol-Myers Squibb, please visit www.bms.com.