Arvinas announces multi-year collaboration with MSD to study protein degradation technology
Posted: 8 April 2015 | Victoria White
Arvinas to collaborate with MSD to use PROTAC technology to degrade target proteins, with the goal of creating novel therapeutics…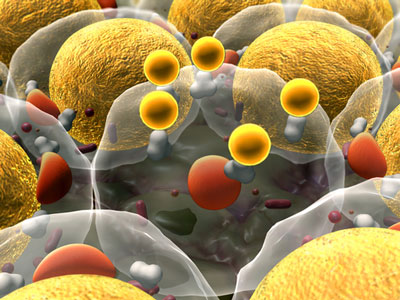 Arvinas has announced a strategic collaboration with MSD in which Arvinas' novel PROTAC technology will be used to degrade target proteins, with the goal of creating novel therapeutics.
The multi-year collaboration will encompass multiple disease targets across several therapeutic areas.
While the specifics of the financial arrangements were not disclosed, Arvinas will receive an up-front payment and funding to support MSD-related research. Additionally, Arvinas could earn up to $434 million if all research, development, regulatory and commercial milestone payments are successfully paid for products against all the targets initially selected by MSD, as well as tiered royalties.
The alliance will maximize the value of Arvinas' protein degradation technology
"We look forward to working with MSD to create novel drugs to address difficult targets, and we believe this alliance will maximize the value of Arvinas' very exciting and innovative protein degradation technology," said Manuel Litchman, M.D., President and CEO of Arvinas.
PROTACs, or proteolysis-targeting chimeras, are bifunctional small molecules that target proteins for degradation and removal from a cell. These molecules induce a cell's own quality control machinery to bind to a particular protein and "label" it for degradation, thus removing a protein from the system. This contrasts to a more traditional drug development approach that inhibits proteins. However, only 25 percent of the body's 20,000 proteins can be drugged via traditional methods. Proteins that cannot be drugged via traditional methods can potentially be degraded using Arvinas' approach, radically expanding the number of disease-causing proteins that can become the targets of new drugs.
For more information about Arvinas, please visit www.arvinas.com.