Gilead acquires EpiTherapeutics for $65 million
Posted: 6 May 2015 | Victoria White
Gilead Sciences has acquired EpiTherapeutics, a scientific leader in the field of epigenetics with a library of first-in-class inhibitors, for $65 million.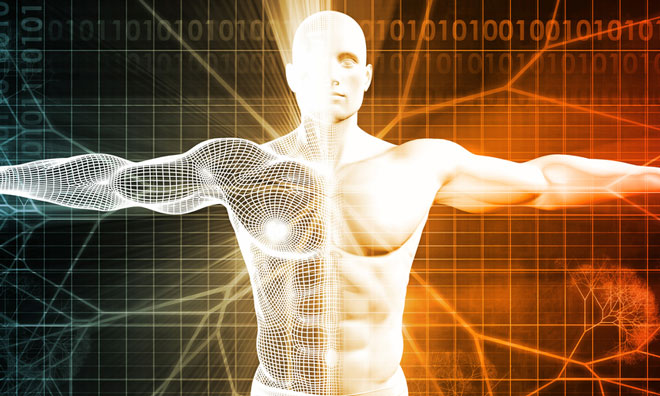 Gilead Sciences and EpiTherapeutics have announced the signing of a definitive agreement pursuant to which Gilead has acquired EpiTherapeutics for $65 million.
EpiTherapeutics has generated a library of first-in-class, selective small molecule inhibitors of epigenetic regulation of gene transcription, in particular histone demethylases. The Company's lead preclinical compounds are being studied for the treatment of certain cancers.
EpiTherapeutics is recognised as a scientific leader in the field of epigenetics
"Epigenetics is a promising area of research and the EpiTherapeutics team is a recognised scientific leader in this field," said Norbert Bischofberger, PhD, Gilead's Executive Vice President, Research and Development and Chief Scientific Officer. "This therapeutic class represents a strategic fit with our existing research portfolio, including the potential for novel combination approaches. We look forward to working with colleagues from EpiTherapeutics to advance these programs toward clinical development in diseases with significant unmet medical need."
"EpiTherapeutics has done groundbreaking work in a new therapeutic class of small molecule inhibitors with broad implications across various disease states," saidMartin Bonde, PhD, EpiTherapeutics' Chief Executive Officer. "We are confident that with Gilead's acquisition of the company, our discoveries will have the best chance to be developed into therapies that will benefit patients."