Bristol-Myers Squibb expands R&D presence in the US
Posted: 25 June 2015 | Victoria White
Bristol-Myers Squibb Company has announced important next steps in the evolution of the Company's R&D organisation…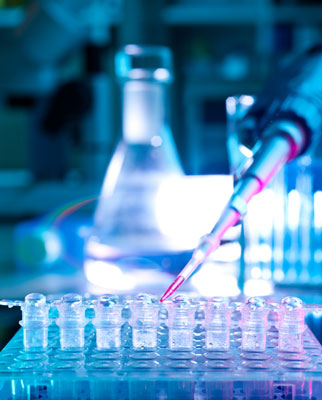 Bristol-Myers Squibb Company has announced important next steps in the evolution of the Company's R&D organisation.
The steps include plans to expand the Company's presence within hubs of scientific excellence and innovation with the opening of a new state-of-the-art research site in Cambridge, Mass. in addition to the ongoing expansion of the Company's R&D Discovery site in the San Francisco Bay Area. The new facility in Cambridge expected to open in 2018. The ongoing site expansion in the San Francisco Bay Area adds 61,000 square feet of laboratory and office space and is expected to be completed in 2016.
Bristol-Myers Squibb to discontinue discovery research efforts in virology
Consistent with evolution of the R&D organisation's strategic focus the Company also announced today its plans to discontinue discovery research efforts in virology. This decision does not impact the Company's promising ongoing clinical development programme in virology, nor does it impact the Company's marketed products in virology.
"In addition to investments in central New Jersey, our new location in Cambridge and our expanding presence in the San Francisco Bay area positions the Company and our scientists in the heart of vibrant ecosystems of world class science, innovation and business opportunities, which offer ideal environments for fostering external collaboration," said Francis Cuss, MB BChir, FRCP, executive vice president and chief scientific officer, Bristol-Myers Squibb. "Ultimately, our goal is to continue to accelerate the translation of scientific knowledge and insights into the next wave of potentially transformational medicines for patients with serious diseases."
In Cambridge, Bristol-Myers Squibb scientists will focus on the Company's ongoing discovery efforts in genetically defined diseases, molecular discovery technologies and discovery platform chemistry in state-of-the-art lab space.
The Woodside Technology Park life science campus in the San Francisco Bay Area serves as Bristol-Myers Squibb's Discovery hub for researching breakthrough cancer immunotherapies. With additional square footage leased, Bristol-Myers Squibb will fully occupy two of the three buildings at the campus totaling 194,100 square feet and will provide additional capacity to conduct biologics drug discovery research.