Epizyme and Celgene extend cancer therapy research collaboration
Posted: 9 July 2015 | Victoria White
Epizyme has amended and restated its agreement with Celgene to extend their research collaboration for at least three additional years…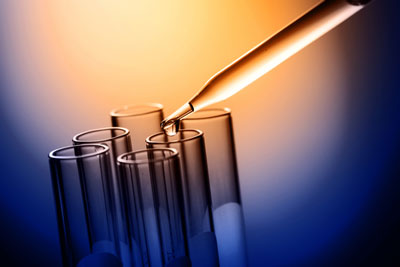 Epizyme has amended and restated its agreement with Celgene to extend the research collaboration between the two companies for at least three additional years.
Under the collaboration, Celgene will have the option to license histone methyltransferase (HMT) inhibitors being developed by Epizyme against three predefined targets.
Epizyme will receive a $10 million extension fee from Celgene in return for an option to individually license global rights for two of the targets and ex-US rights for the third target. Epizyme may earn total potential milestones of up to $610 million on the three targets, including up to $75 million in development milestones and license fees, $365 million in regulatory milestones, and $170 million in sales milestones. Epizyme may also earn a royalty of up to a low double-digit percentage on worldwide net sales for two of the product candidates
Epizyme and Celgene will also continue developing pinometostat
Epizyme will be responsible for leading and funding development for each target candidate through Phase 1 clinical trials. Following the completion of Phase 1, if Celgene chooses to continue its license for a specific target, it may do so by making an additional pre-specified payment.
In addition, the companies will continue their ongoing clinical collaboration on, pinometostat (EPZ-5676), a HMT inhibitor targeting DOT1L. Pinometostat is in Phase 1 development for the treatment of patients with acute leukaemia with alterations in the MLL gene (MLL-r).
"We believe that the extension of our agreement with Celgene will accelerate our goal of developing new therapies that have the potential to help many patients with epigenetically driven cancers," said Robert Gould, Ph.D., President and Chief Executive Officer, Epizyme. "Celgene is a leading company in oncology development and commercialisation and we are pleased to continue our partnership on pinometostat and these three exciting novel targets."