H3 and Selvita extend precision cancer drug collaboration
Posted: 22 September 2015 | Victoria White
The companies are validating the druggability of two kinase targets in a specific genetic context and have generated multiple novel chemical series against these targets…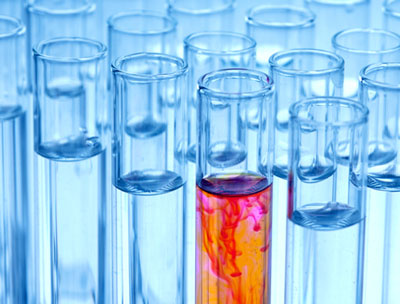 H3 Biomedicine and Selvita have extended their strategic collaboration to develop breakthrough precision medicines for cancers through until September 2016.
As part of the original collaboration begun in September 2013, the companies are validating the druggability of two kinase targets in a specific genetic context and have generated multiple novel chemical series against these targets. The companies are seeking to make further progress towards the initiation of IND enabling studies during 2016. The results from both programmes will be presented at scientific conferences in the first half of 2016.
H3 and Selvita to further advance the programmes from discovery to translation
"We are pleased to announce the extension of our collaboration with Selvita. Together we have continued to validate targets within a specific genomic context, which is at the core of H3's vision and mission," said Markus Warmuth, president and chief executive officer of H3 Biomedicine. "The strength of the combined teams has allowed for rapid advancement of the biology and chemistry in parallel. We look forward to further advancing the programmes from discovery to translation over the next year."
"We are delighted to continue our collaboration with H3. Since the start of our collaboration, our teams have worked very well together, complementing each other's efforts," said Pawel Przewiezlikowski, chief executive officer of Selvita. "The results of both programmes have been very promising and we look forward to seeing our jointly discovered molecules progressing through further studies."
The agreement calls for H3 Biomedicine to provide additional research funding to Selvita, in addition to milestones and royalties on both programmes. The financial terms of the agreement have not been disclosed.