OICR, Novera and Janssen to develop haematological cancer therapies
Posted: 15 October 2015 | Victoria White
As part of the collaboration, Novera will discover and develop novel therapeutic compounds identified through OICR's drug discovery programme…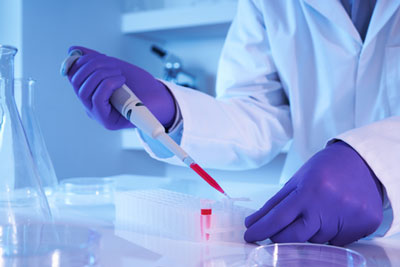 The Ontario Institute for Cancer Research (OICR), Novera Therapeutics and Janssen Biotech are to collaborate to accelerate the development of promising small molecule drug candidates for haematological cancers.
Novera will discover and develop novel therapeutic compounds identified through OICR's drug discovery programme in partnership with University Health Network's (UHN) enabling technology and disease area biology, and coordinate the collaboration with Janssen.
Novera could receive up to CDN 450 million as part of the collaboration
Novera will receive an upfront payment and is eligible to receive various preclinical, clinical, regulatory and commercialisation success-based milestone payments up to a total of approximately CDN 450 million, plus tiered royalties on potential net sales of products. Janssen has been granted an exclusive option to license candidate drug(s) that have been identified and will be advanced through the collaboration. Janssen will assume responsibility for subsequent preclinical, clinical and commercial development once it exercises its option.
Novera was established by FACIT, OICR's commercialisation partner, to advance the therapeutics against molecular targets in difficult-to-treat haematological malignancies.
"Janssen is an excellent partner for this exciting programme and we welcome the opportunity to leverage their distinguished development expertise in haematological cancers. Patients in Ontario and worldwide will benefit from this collaborative and innovative model for translational research," said Tom Hudson, President of OICR.