Cypralis collaborates with Janssen on cyclophilin inhibitors
The collaboration, facilitated by Johnson & Johnson Innovation, aims to develop new cyclophilin inhibitors for neurodegenerative diseases…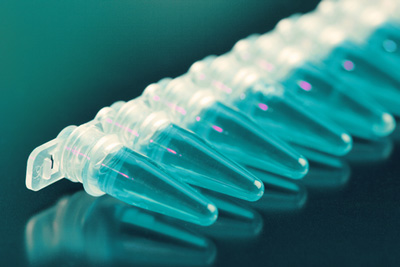 Cypralis, a life sciences company focussed on the discovery of therapeutics for the modulation of peptidyl-prolyl isomerases (known as PPlases), has entered into a collaboration with Janssen Pharmaceuticals. 
PPlases are a large family of druggable protein targets involved in many acute and chronic diseases. The collaboration, facilitated by Johnson & Johnson Innovation, aims to develop new cyclophilin inhibitors for neurodegenerative diseases. The terms of the collaboration have not been disclosed.
Cyclophilin inhibitors on the market or in development are non-selective between the four commonly screened cyclophilin isoforms A, B, C and D.  Cypralis and Janssen are undertaking a joint research programme to generate a new class of central nervous system penetrant, selective inhibitors of cyclophilin D applicable to targeting degenerative diseases including central nervous system degeneration. 
Cypralis 'delighted' to be collaborating with Janssen
Simon Kerr, CEO of Cypralis, commented: "We are delighted to be collaborating with Janssen in order to develop a novel class of cyclophilin D inhibitors.  We are hopeful that this effort will pave the way towards a new approach to the treatment of neurodegenerative diseases such as Alzheimer's disease and Parkinson's disease."
The medicinal chemistry and PPIase screening will be sub-contracted to Selcia Limited.  Selcia is a privately held contract research organisation providing integrated small molecule drug discovery with specialist expertise in the medicinal chemistry of macrocycles, including cyclic peptides, their simplification and optimisation for drug use together with a PPIase inhibitor screening platform.