Sanofi and Innate Pharma team up for NKp46-bispecific NK cell engagers
The companies will work together on the generation and evaluation of up to two bispecific NK cell engagers, using technology from Innate and Sanofi's proprietary bispecific antibody format as well as tumour targets…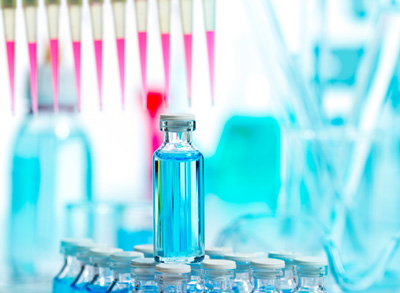 Sanofi and Innate Pharma have entered into a research collaboration and licensing agreement to apply Innate Pharma's technology to the development of innovative bispecific antibody formats engaging natural killer (NK) cells to kill tumour cells through the activating receptor NKp46.
NKp46 is an activating receptor expressed on all natural killer cells. It is the most specific marker of human NK cells and plays a major role in their tumor cell recognition. NKp46-bispecific NK cell engagers bind with one arm to an antigen at the surface of tumor cells, and with another arm to the NKp46 receptor on NK cells. This leads to activation and specific tumour-killing by NK cells, an immune cell population representing a significant proportion of all cytotoxic lymphocytes in the body.
Innate Pharma eligible to up to €400m as well as royalties
Sanofi and Innate Pharma have said they will work together on the generation and evaluation of up to two bispecific NK cell engagers, using technology from Innate Pharma and Sanofi's proprietary bispecific antibody format as well as tumour targets. Under the terms of the license agreement, Sanofi will be responsible for the development, manufacturing and commercialisation of products resulting from the research collaboration. Innate Pharma will be eligible to up to €400m in development and commercial milestone payments as well as royalties on net sales.
Commenting on the announcement, Gary Nabel, Chief Scientific Officer, Sanofi, said, "Working with Innate Pharma, we seek to create new bispecific antibodies that will focus the immune system to kill cancer cells by engaging natural killer cells."
Nicolai Wagtmann, Chief Scientific Officer of Innate Pharma, added, "There is a lot of excitement around bispecifics in immuno-oncology. By building on our knowledge of the activating receptor NKp46, we have generated a technology to specifically induce tumour killing by NK cells. This new technology platform is complementary to our innovative portfolio of first-in-class antibodies targeting immune checkpoints. We intend to use it for our internal portfolio expansion, as well as through non-exclusive agreements with other companies, such as in this agreement with Sanofi."