Selvita opens new research site in Poland
The new site will be located at in the Wielkopolska Centre of Advanced Technologies, Poznan, and commence research activities in the summer of 2016…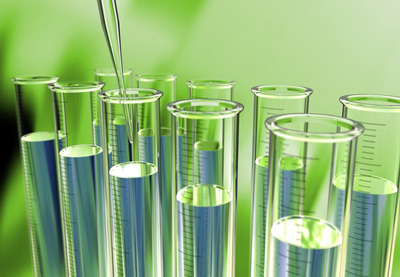 Selvita has signed a contract for the lease of laboratory space in Poznan, Poland.
The new site will be located at in the Wielkopolska Centre of Advanced Technologies and commence research activities in the summer of 2016. The initial laboratory space will amount to 5,500 sq. feet, which constitutes nearly 20% increase in laboratory space for the company, with significant extension possibilities.
The Poznan facility will be the first Selvita research site outside Krakow and its opening will fulfil one of the strategic goals presented during the company's IPO in December 2014.
At the beginning, the company plans to employ approximately 50 people in Poznan – mostly chemists and biologists – gradually increasing their number in subsequent periods. Ultimately, the facility in Poznan is meant to be the "second heart of Selvita", providing both contract services, as well as actively participating in internal R&D projects.
'Fantastic scientific potential'
Commenting on the announcement, Dr Miroslawa Zydron, Director of the Contract Chemistry Department and Member of the Management Board, said: "Wielkopolska region has a fantastic scientific potential. We are fully aware that for many talented graduates from local universities, the decision to relocate to Krakow can be very difficult, and for this reason we decided to come to them. The foundation of Poznan team will be the employees coming from that region, who have already been working  at Selvita for some time, in our laboratories in Krakow. Recently we have been also recruiting locally in Poznan. Selected candidates are being invited to join Selvita for a few months in Krakow, so they can have the opportunity to get to know our company and its organisation, before they start working in Poznan,"
The company's headquarters and the main laboratories with a research space of 30,000 sq. foot, are located in Krakow, Poland. In 2015, Selvita opened its subsidiaries in major biotech centres in the world – Selvita Inc. in the Greater Boston Area, in the San Francisco Bay Area in US and Selvita Ltd. in Cambridge, UK.