UCB and Baylor enter neurodegenerative disease research alliance
The research will be led at Baylor by Professor Huda Zoghbi who is world renowned in the field of neurodegenerative disease research…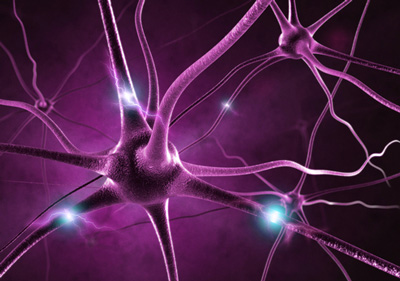 UCB and Baylor College of Medicine announced that they have started a strategic research alliance that aims to discover new therapeutics to treat neurodegenerative disease.
The research will be led at Baylor by Professor Huda Zoghbi.
The alliance reflects UCB's strategy to accelerate discovery and development of transformational therapeutics by forging strong partnerships with leading academic partners.
The research programme is aligned with a key strategy of UCB NewMedicines to focus on the discovery of medicines targeting pathways with a high level of genetic and human validation. Professor Zoghbi, professor in the Departments of Paediatrics, Molecular and Human Genetics, Neurology and Neuroscience at Baylor College of Medicine, and her collaborators have world leading capabilities in using functional genetics in model organisms to identify therapeutic points of intervention for new medicines.
Dr Zoghbi is world renowned in neurodegenerative disease research
Commenting on the alliance, Ismail Kola, Executive Vice President, UCB & President, New Medicines, UCB said: "We cannot accelerate discovery of transformational medicines and create value for patients if we work alone. That is why we have been creating super networks with high quality scientific partners, combining insights from patients with deep understanding of disease mechanisms. This strategic research alliance brings together Huda Zoghbi's world class research with our high quality R&D teams to discover medicines based on genetically validated targets that could transform the lives of people living with severe neurodegenerative disease."
Professor Zoghbi added: "My team and I are very excited to start this collaboration with UCB as their expertise will complement ours and will ensure that therapeutic targets are swiftly used to discover new medicines for patients suffering from devastating neurodegenerative diseases."
Dr Paul Klotman, president and CEO of Baylor College of Medicine, said, "These types of collaborations will ensure accelerated results. Dr Zoghbi is world renowned in neurodegenerative disease research and I'm confident this alliance will lead to improved clinical outcomes."