Aalto University
news
A team of researchers have used microscopy techniques to monitor DNA degradation and anticancer drug release from nanostructures.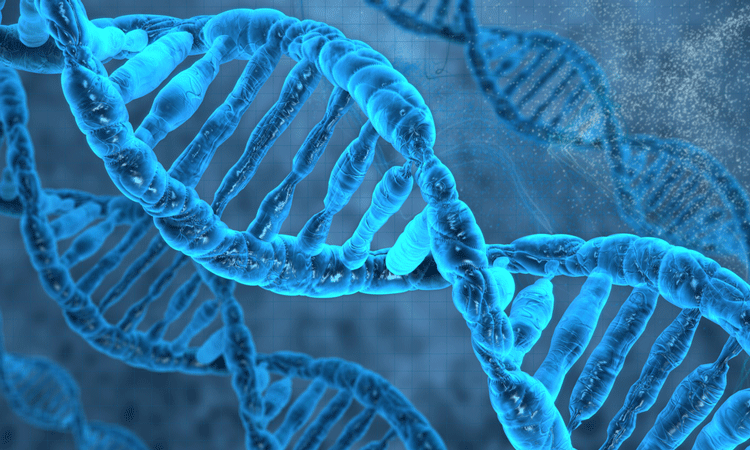 news
The novel method for imaging molecules in cells and tissue samples, called DNA microscopy, could improve knowledge of disease development.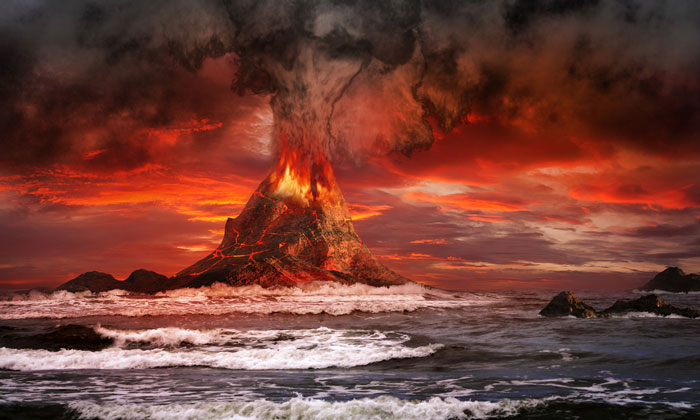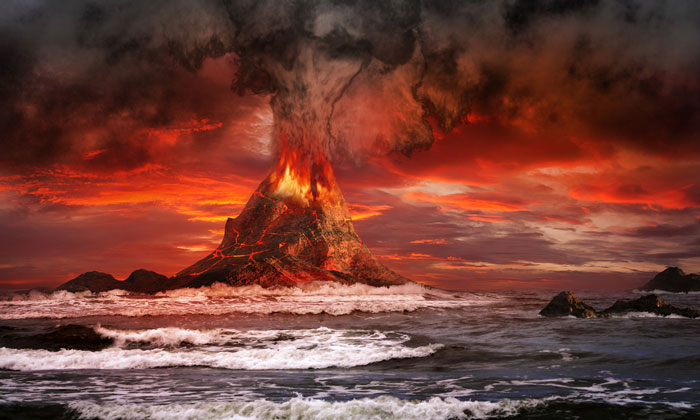 news
Researchers at Aalto University, Finland, have developed anticancer nanomaterials by simulating the volcano-induced dynamic chemistry of the deep ocean.