Amadeus Capital Partners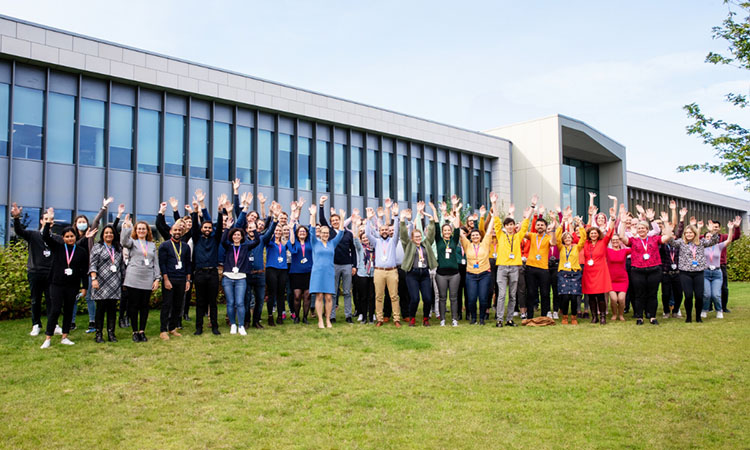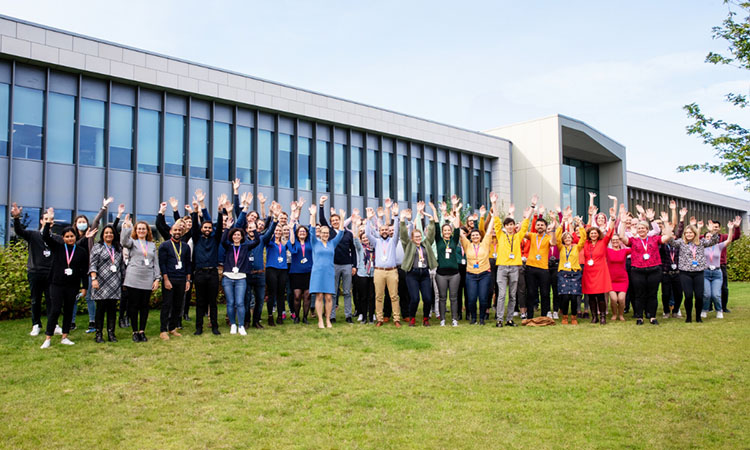 news
The funding will accelerate clinical development of cell therapies using breakthrough gene engineering technology opti-oxTM.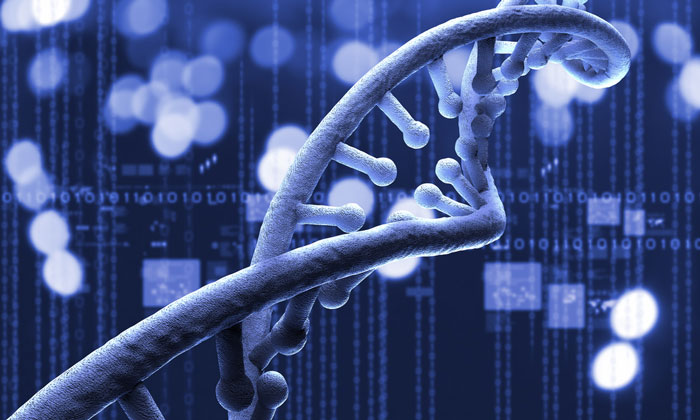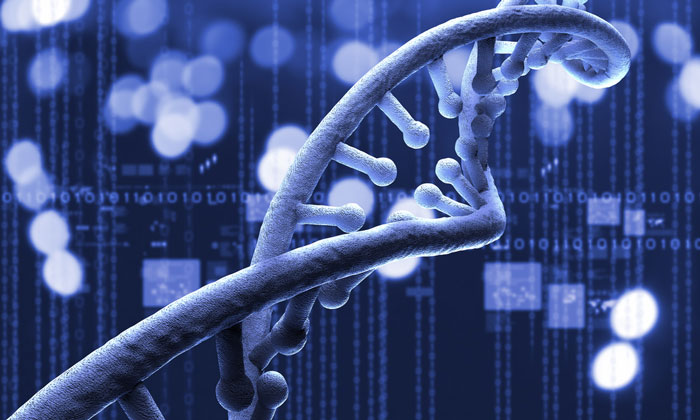 news
Repositive, the company that created the world's largest portal for accessing human genomic research data, has closed a Series A funding round of £2.5 million.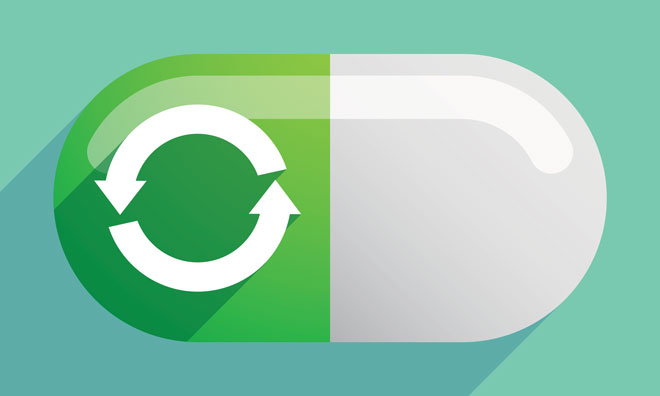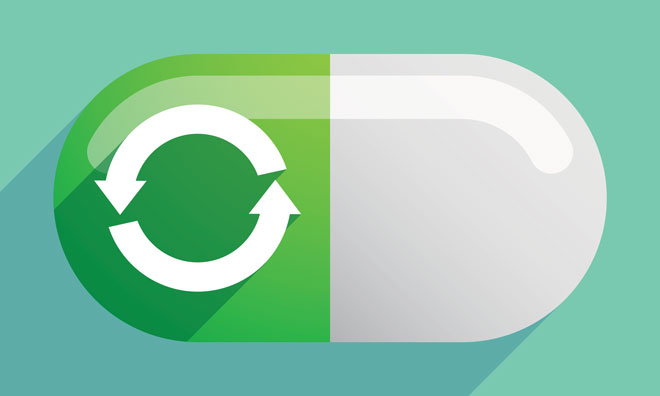 news
4 October 2016 | By Niamh Louise Marriott, Digital Content Producer
Amadeus Capital Partners has made an early-stage investment in Healx that seeks new uses for existing drugs in the fight against rare diseases...