Genomic data portal Repositive receives £2.5 million in funding
Repositive, the company that created the world's largest portal for accessing human genomic research data, has closed a Series A funding round of £2.5 million.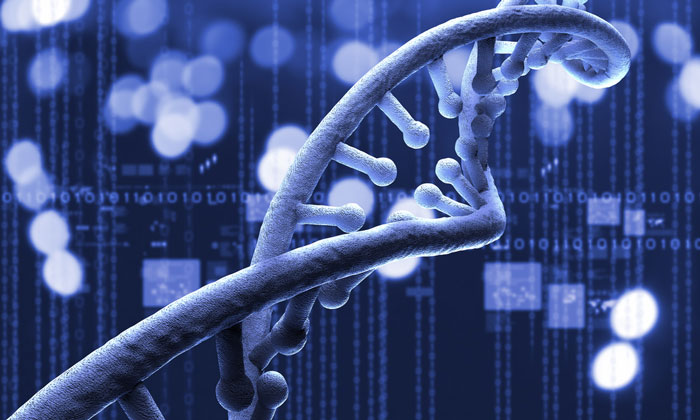 The investors include lead investor, Ananda Social Venture Fund, Force Over Mass Capital and sees Amadeus Capital Partners and Jonathan Milner increase their investments, having previously participated in seed funding Repositive. This brings the total funds raised to date in Repositive to £3.3m.
Fiona Nielsen, CEO of Repositive, said, "This investment will allow Repositive to expand its commercial offering through the development of premium features for our fast growing community of platform users worldwide. Alongside this, we will invest further in expanding the range of data sources on our platform and developing further commercial products and services for the genomic R&D industry."
Lennart Hergel, Investment Director for Ananda Social Venture Fund commented: "Repositive is unique in identifying, providing access and democratising genomic data without ethical compromise."
Since its launch in September 2016, the community-driven Repositive platform has grown to over one million data sets and the company has expanded their global user base across pharma, biotech and academia. Alongside this, the company has secured a number of significant partnerships with leading genetic research and pharma companies in oncology, through the Repositive PDX Consortium.
Pierre Socha, Principal, Amadeus Capital Partners, said: "Since the initial seed funding round, the Repositive team has made excellent progress in developing its genomic platform.
With a growing user base, including many of the world's largest pharma companies, and a series of global partnerships, Repositive is strongly positioned for future growth."