Buck Institute for Research on Aging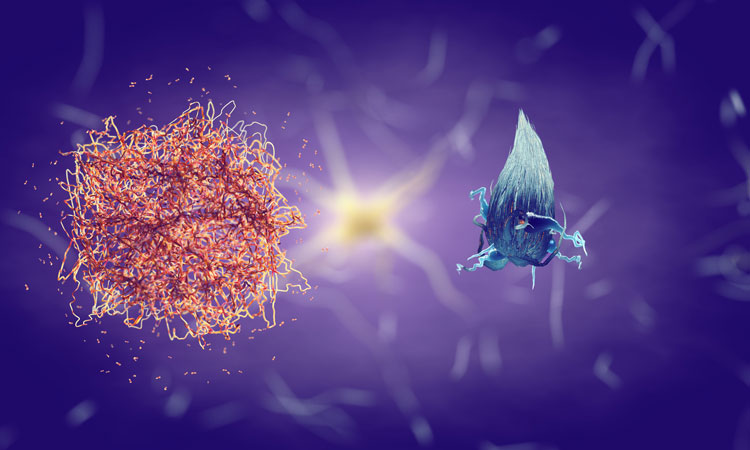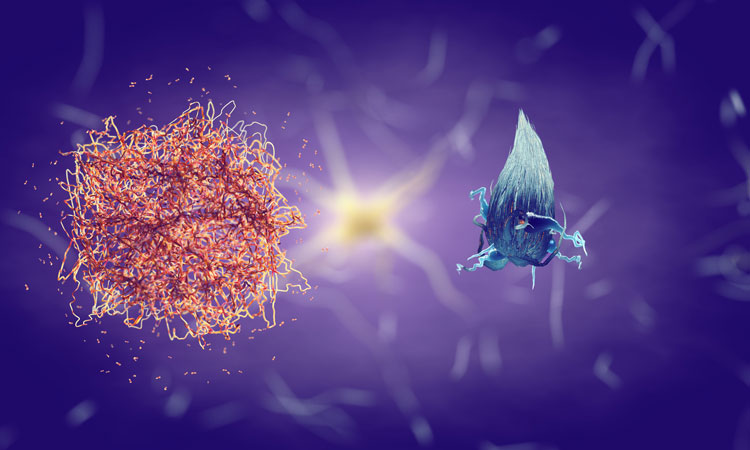 news
Representing a breakthrough in better understanding how tau proteins cause neurodegenerative disease, scientists have mapped the tau interactome.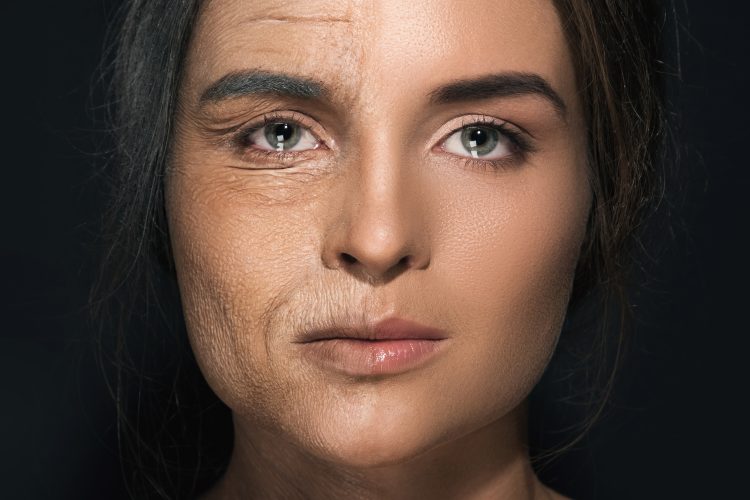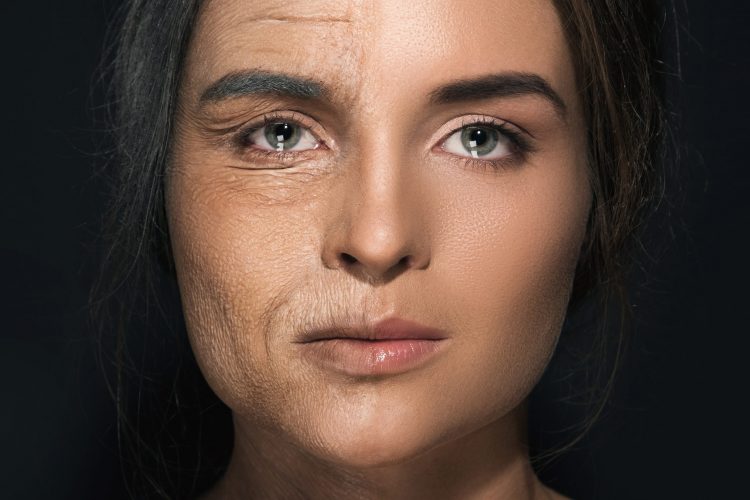 news
The database could save substantial resources for those wanting to do pre-clinical studies of interventions for age-related diseases, said scientists.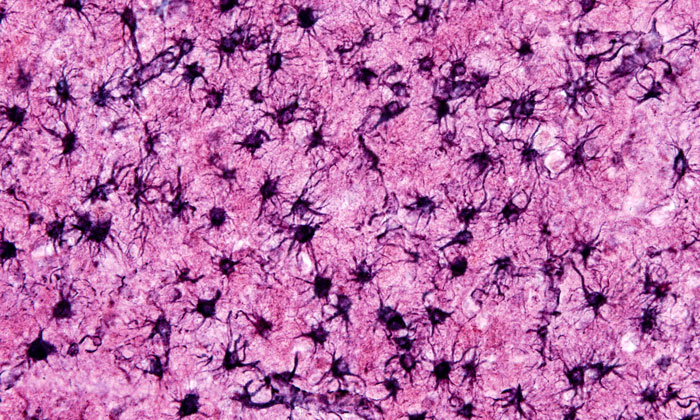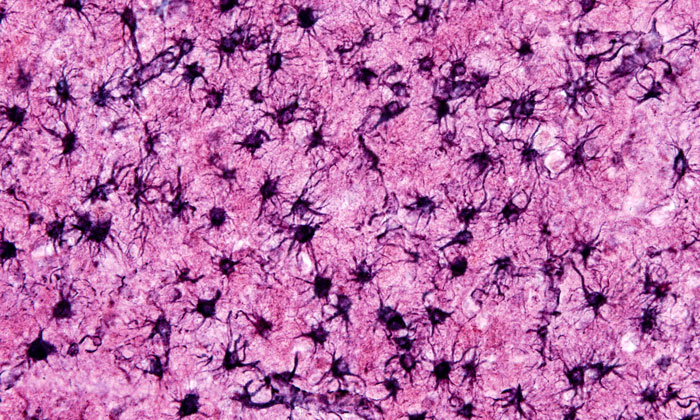 news
Researchers illuminate a new focal area for Parkinson's disease therapy after demonstrating the beneficial effects of systemic clearing of senescent astrocytes.