GE Healthcare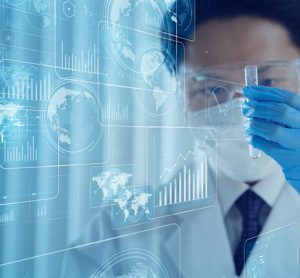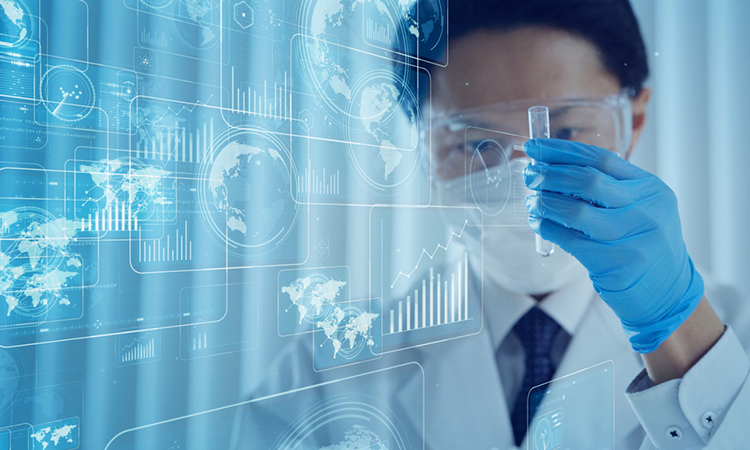 news
A report has found that rapidly evolving R&D infrastructure will help to drive the high-content screening market forwards.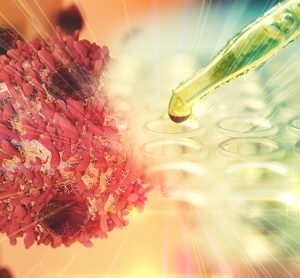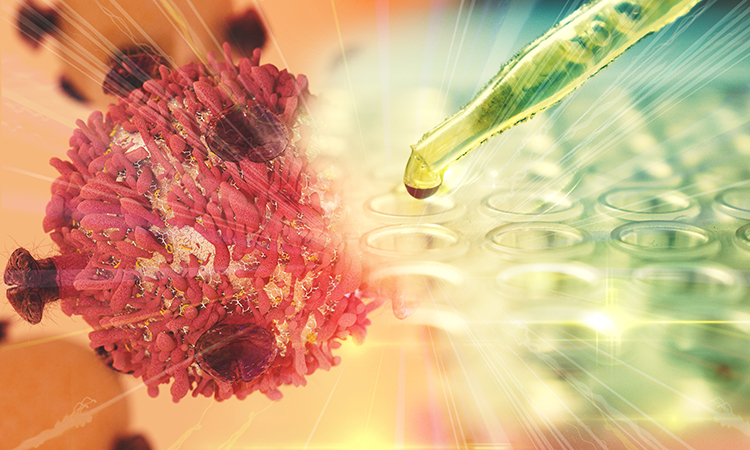 article
The field of oncology has successfully applied precision medicine approaches to diagnosis and treatment. Success has been driven by a growing understanding of the underlying biology of cancer; the emergence of innovative tools and technologies for biomarker identification and detection; and considerable advocacy by patients, physicians and policymakers that has…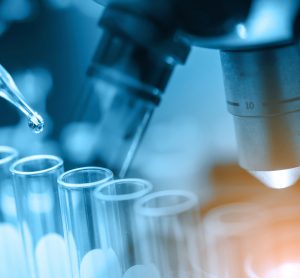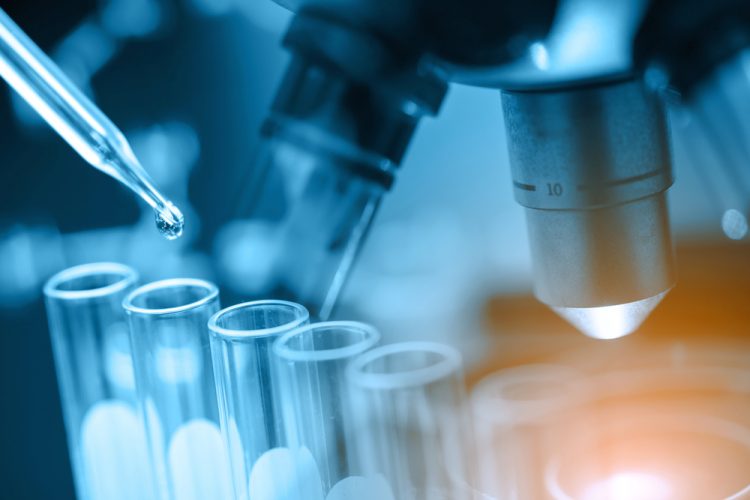 news
The global label-free array system market will grow at a compound annual growth rate of 7.44 percent in the forecast period, says new research.