Griffith University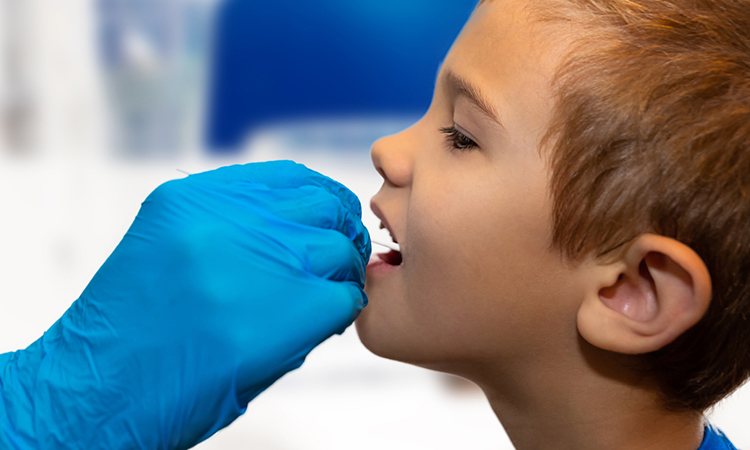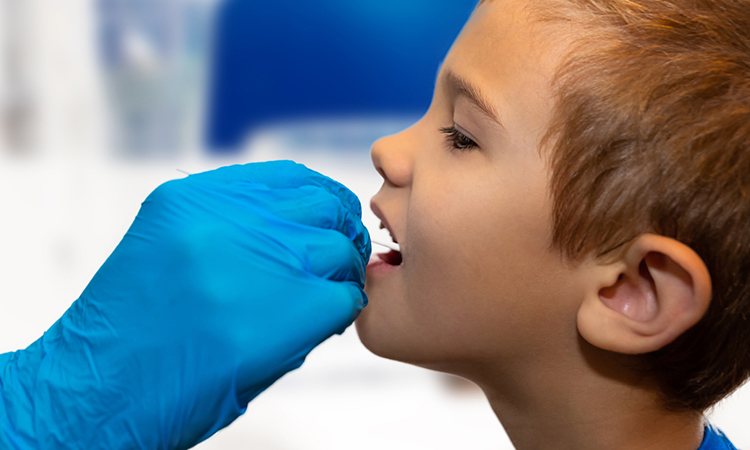 news
Australian researchers have uncovered why some forms of Streptococcus A (Strep A) are associated with severe invasive infection.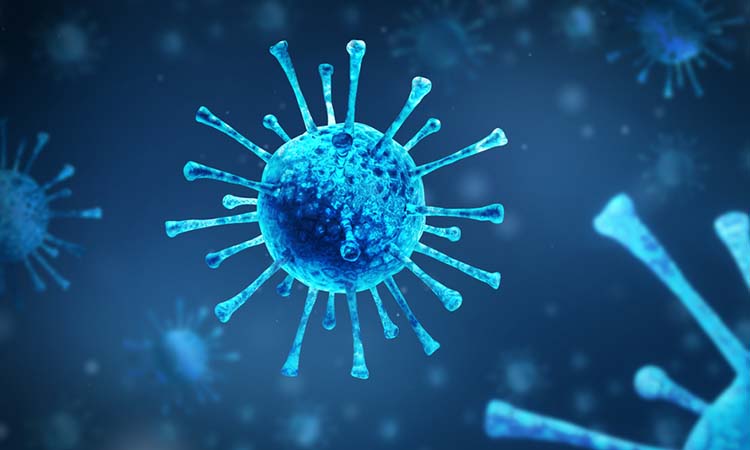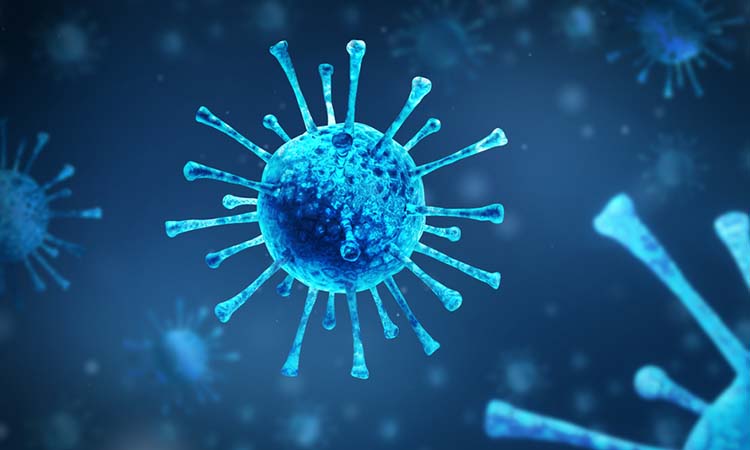 news
Scientists have created an antiviral therapy using lipid nanoparticles that deliver siRNA to the lungs to treat COVID-19 in mice.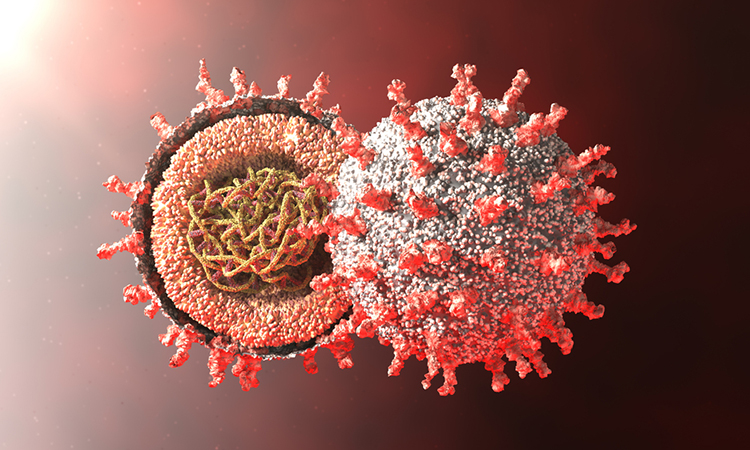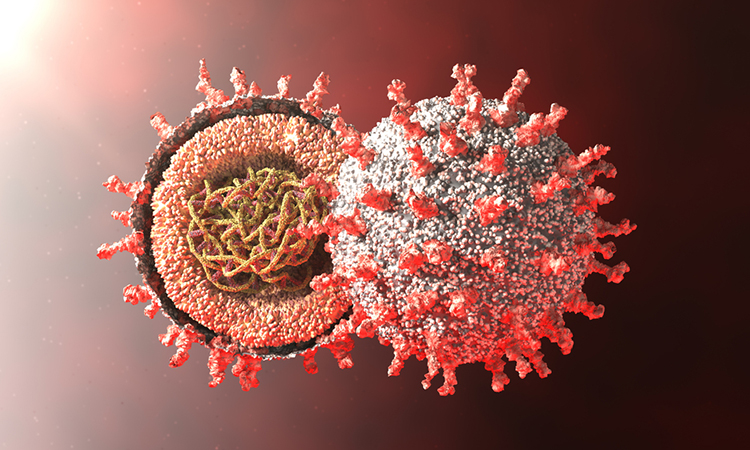 article
Professor Laurence D Hurst explains why understanding the nucleotide mutations in viruses, including SARS-CoV-2, can have significant implications for vaccine design.