Karlsruhe Institute of Technology (KIT)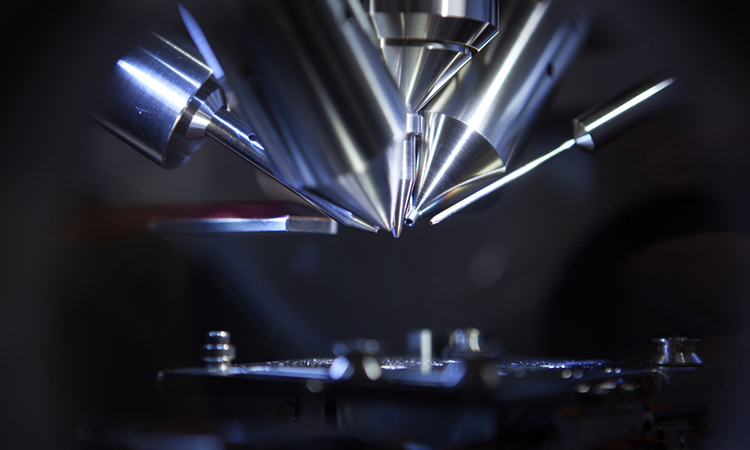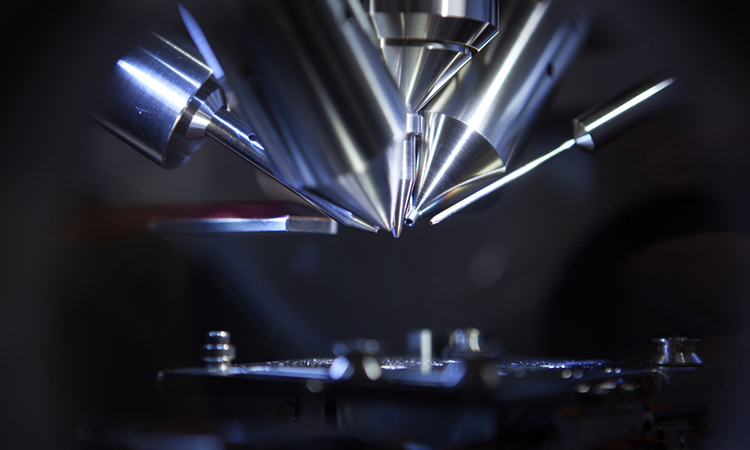 news
A team has developed nanolitre cell assays on droplet microarrays to enable pharmacodynamic monitoring in live cells.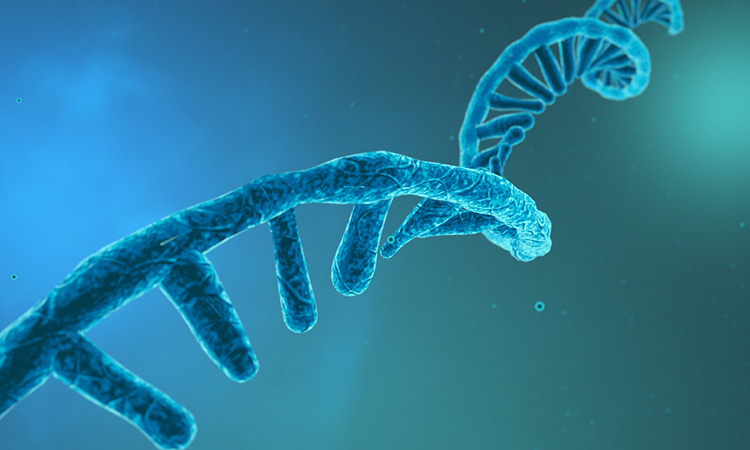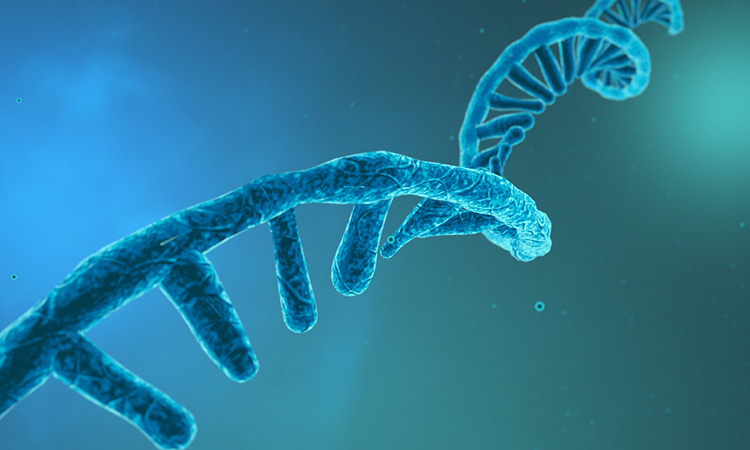 news
A fluorescence imaging technique has allowed scientists to observe RNA in real time using single-molecule localisation microscopy.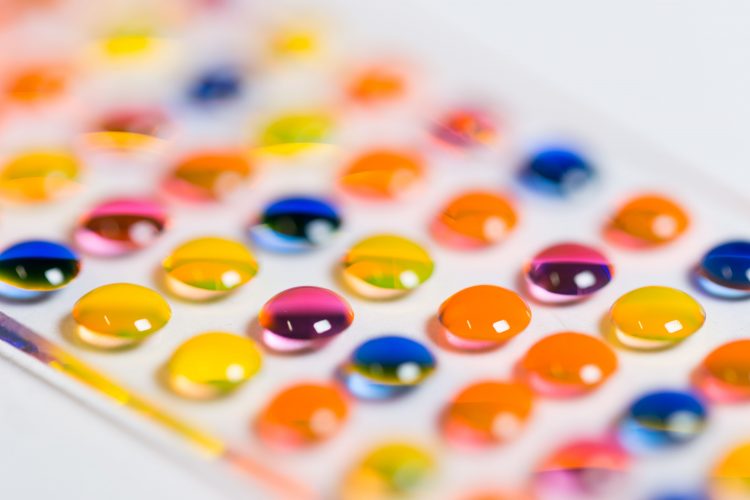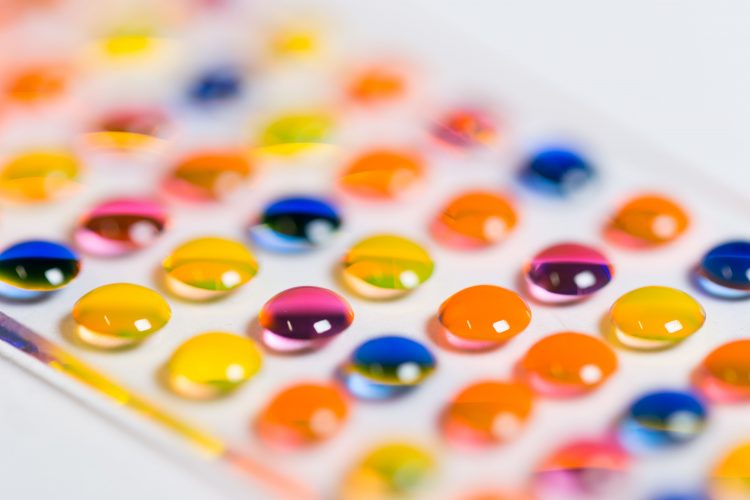 news
Researchers have developed a chip which facilitates and accelerates active substance production, characterisation and biological effectiveness.