Scripps Research Institute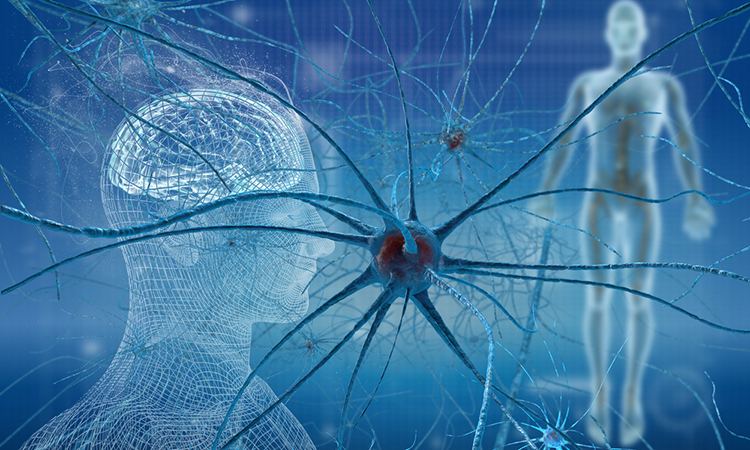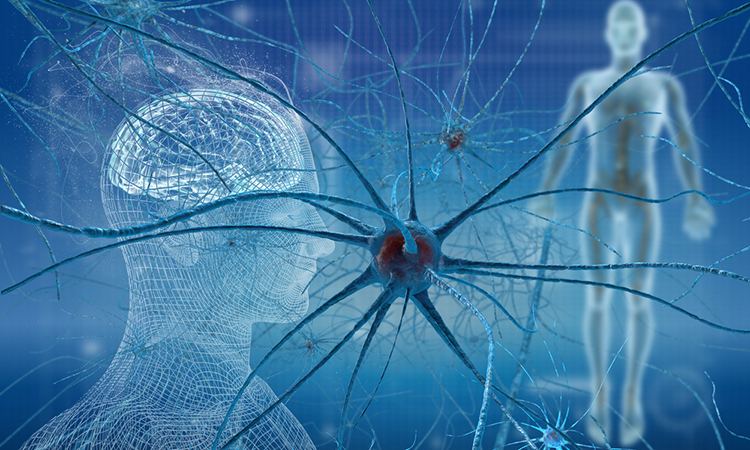 news
US researchers have uncovered a novel method using a tool used to visualise ion channels in mechanosensory neurons.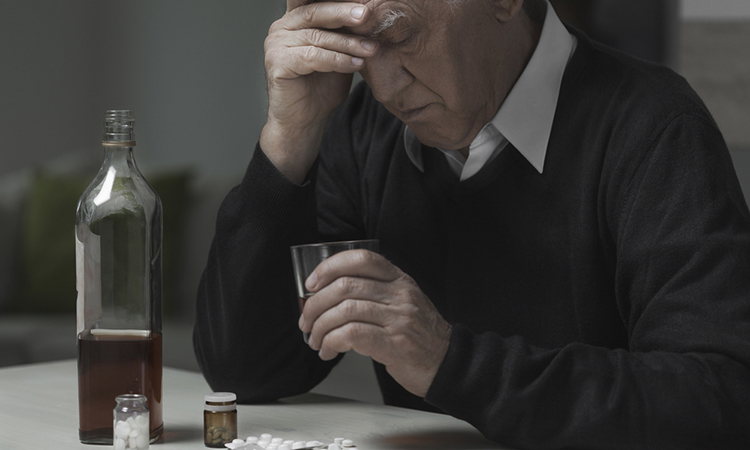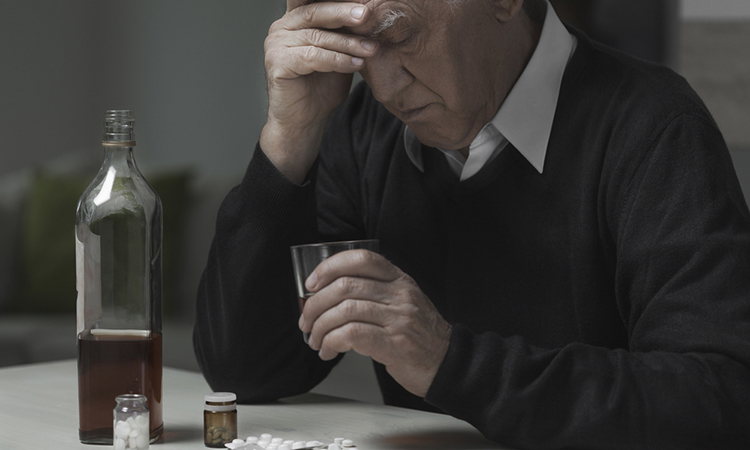 news
A US pre-clinical study investigating the antidepressant: MAP4343, discovered it reduced alcohol intake in a mouse model of alcoholism.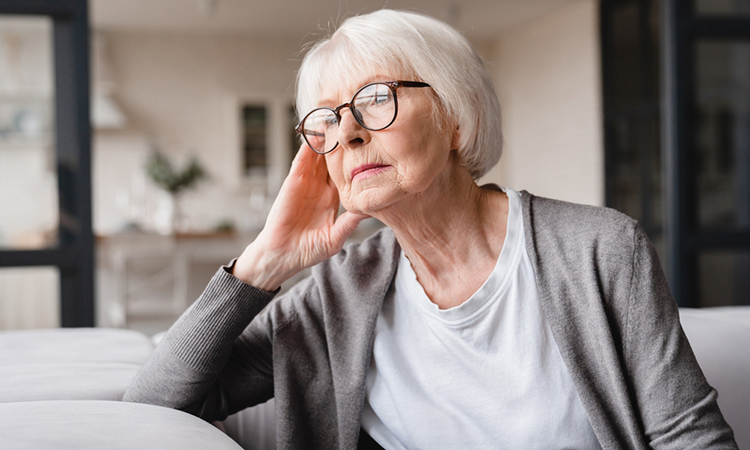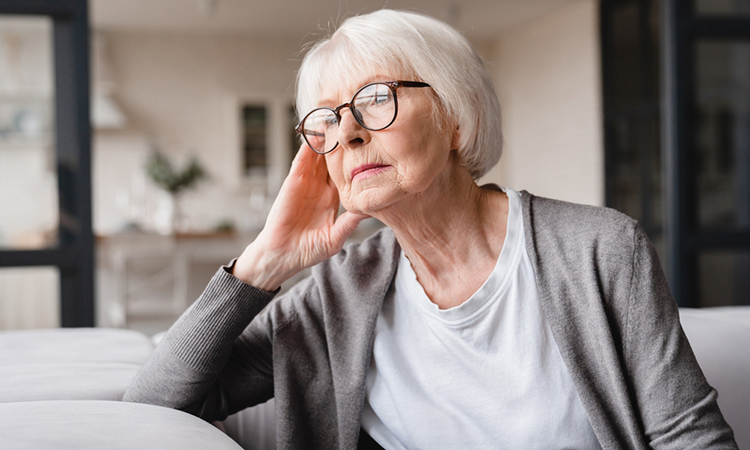 news
US researchers find that a modified immune protein harming brain connections is much more common in the brains of women with Alzheimer's, compared to men.