University of California - Los Angeles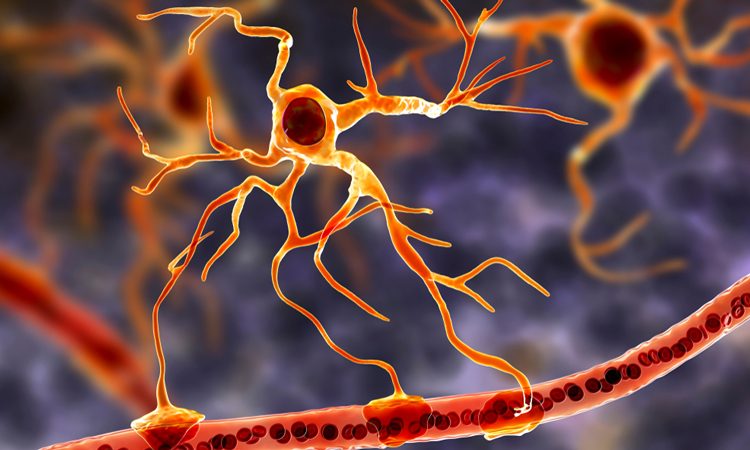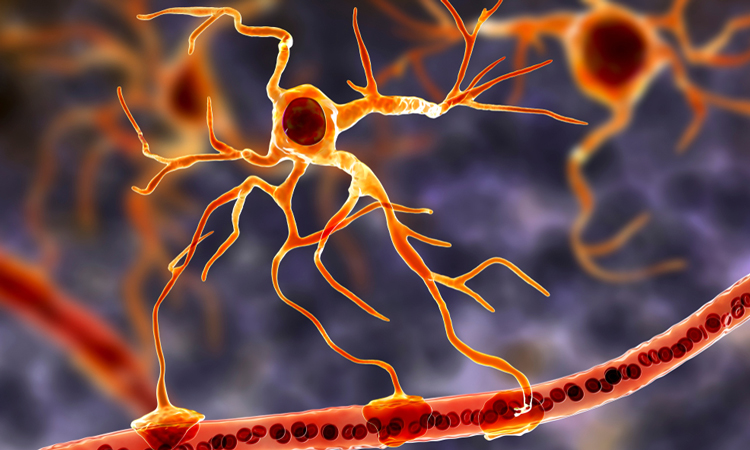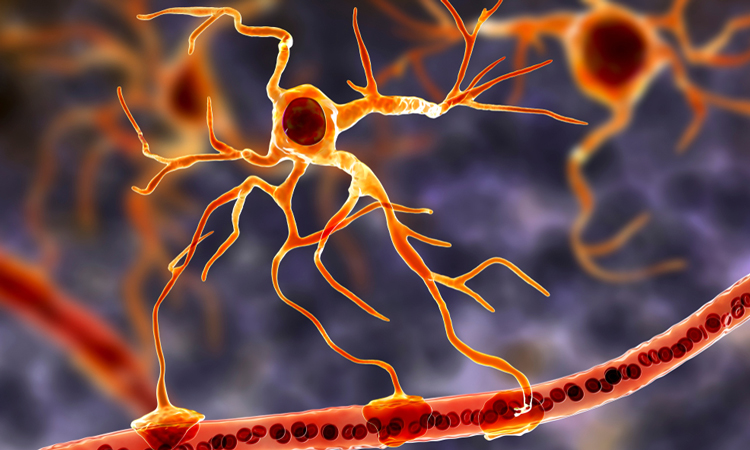 news
The new research shows that astrocytes contribute to Huntington's disease symptoms, but suppressing a mutation stops the disease from progressing.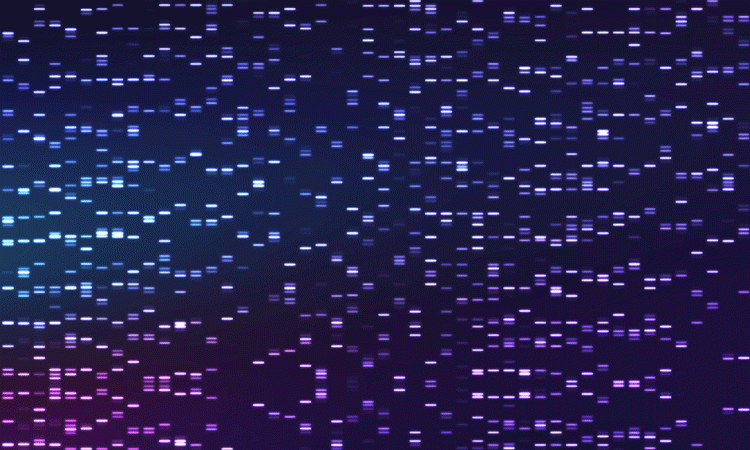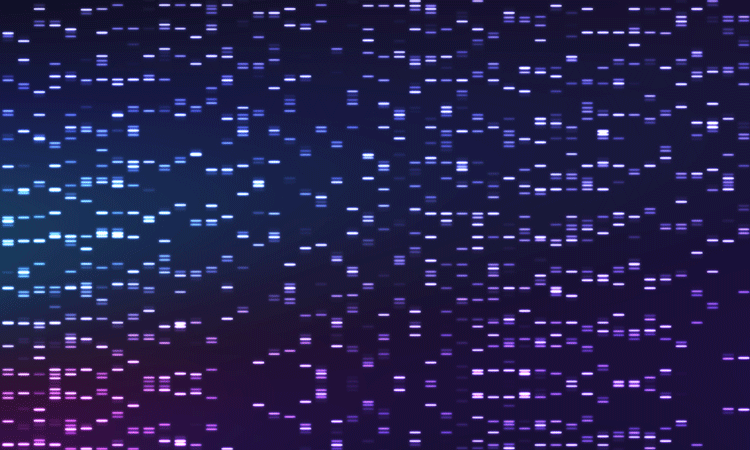 article
A new process for identifying and biosynthesising drug candidates has been discovered by researchers at the Carl R Woese Institute for Genomic Biology.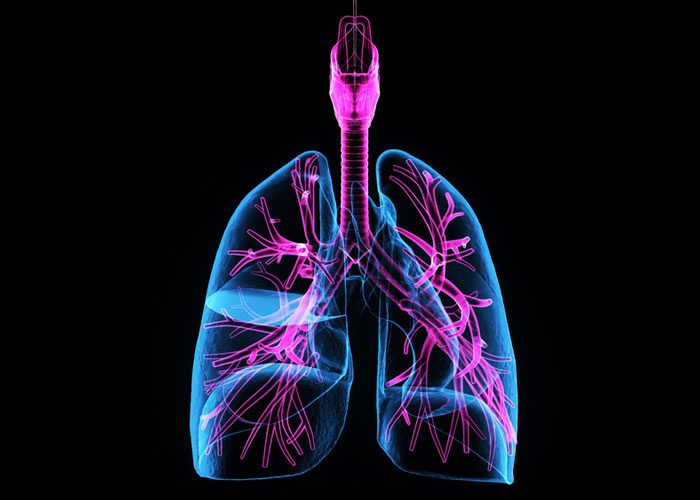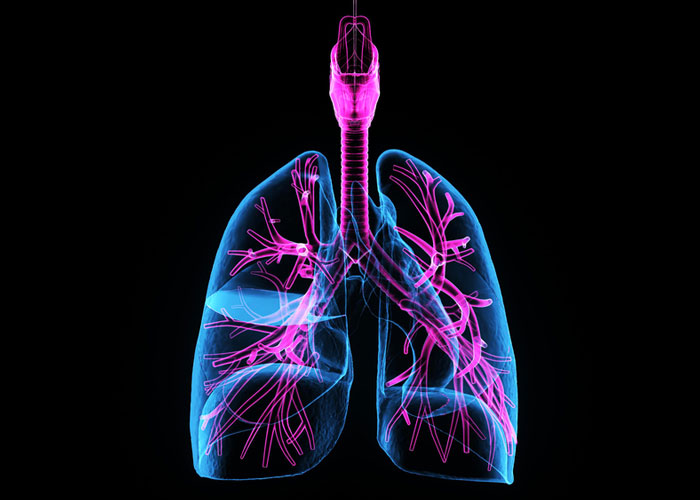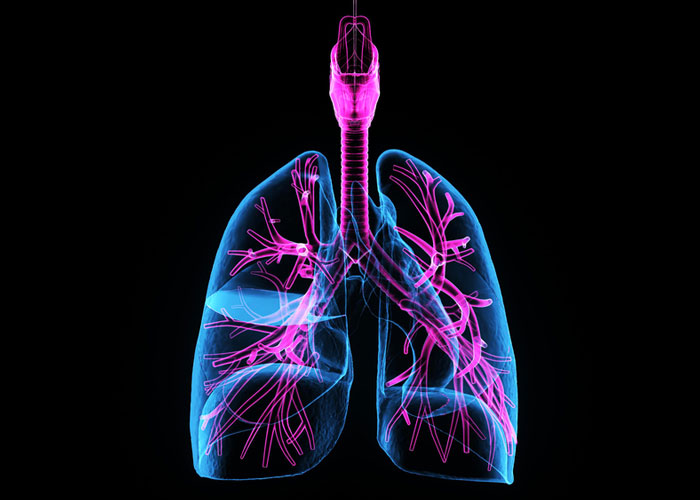 news
Lung and prostate small cell carcinomas are driven by common mechanisms, which could lead to the development of one treatment for all small cell cancers...