University of Montpellier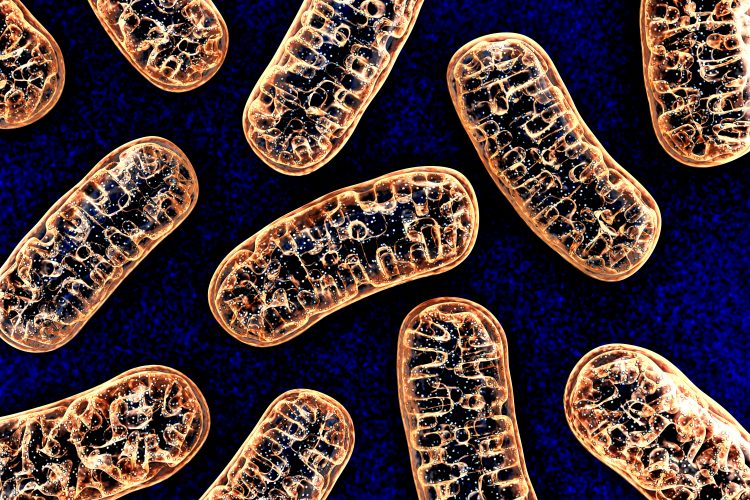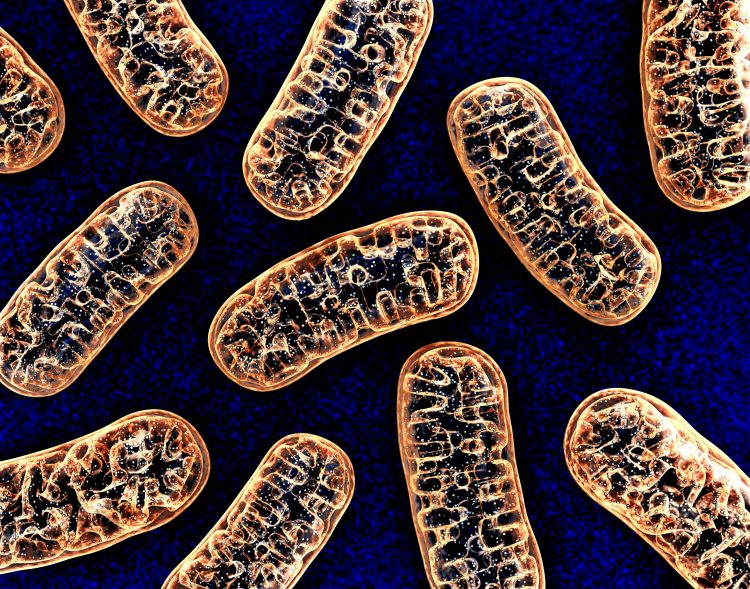 news
Mitochondrial fragmentation mechanism that can cause ventilator-induced diaphragm dysfunction (VIDD) found, and a therapeutic to mitigate it.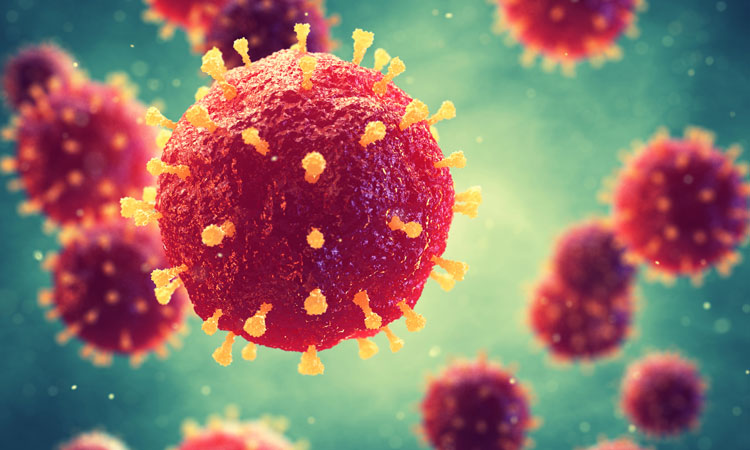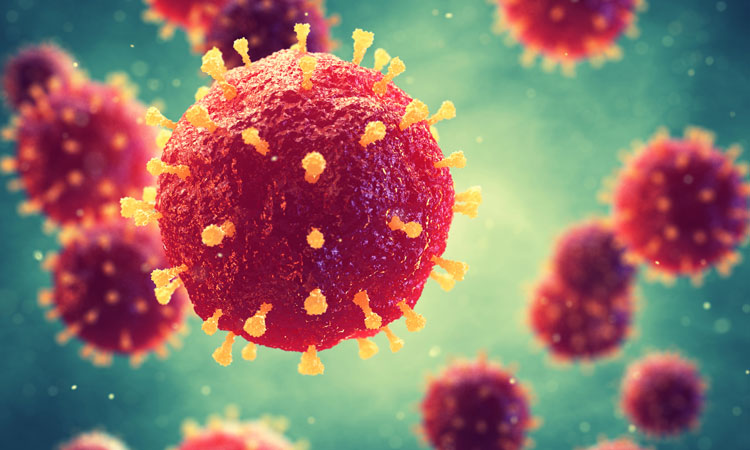 news
A new study has revealed how bacterial immune systems can be harmful for their hosts and why they are not found in all bacteria.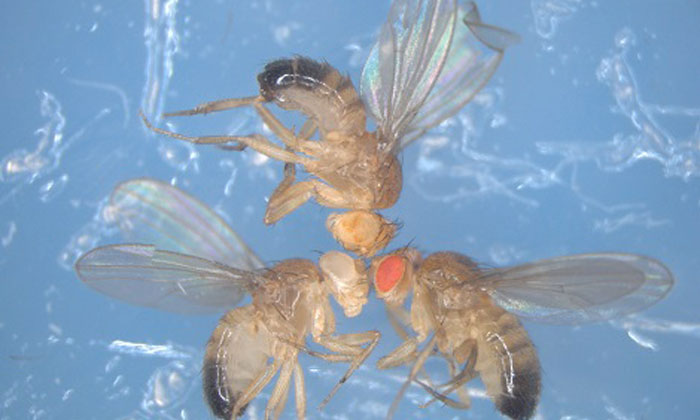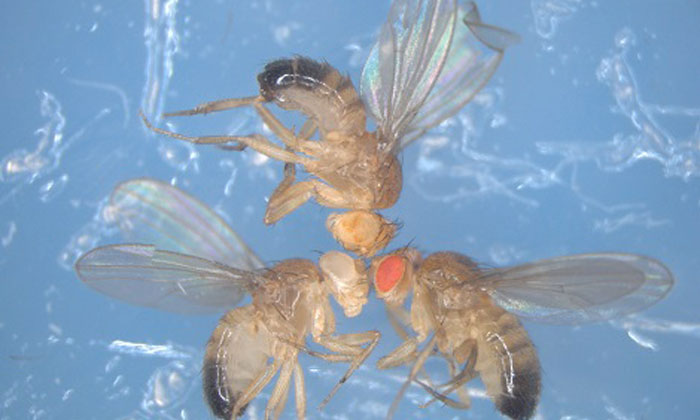 news
Scientists have demonstrated the existence of transgenerational epigenetic inheritance (TEI) among Drosophila fruit flies...