Modulating the microbiome
Posted: 17 June 2016 | Caroline Richards, Editor, Drug Target Review | No comments yet
While the negative effects of microorganisms that invade the body are clear, and particularly now we are facing a worrying future without effective antibiotics, the potential for our own colonies of bacteria to improve our health has recently been subjected to much promising research…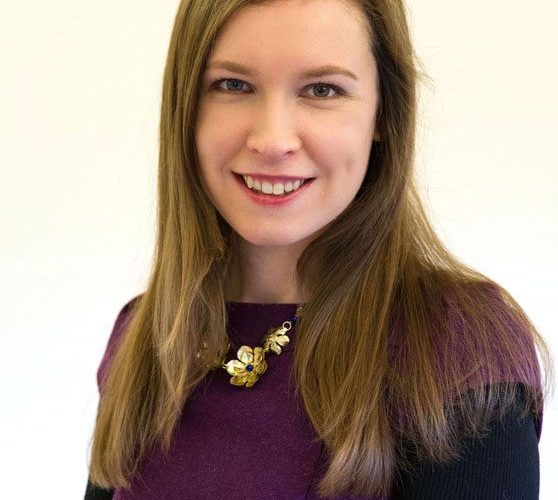 Caroline RIchards, Editor, Drug Target Review
While the negative effects of microorganisms that invade the body are clear, and particularly now we are facing a worrying future without effective antibiotics, the potential for our own colonies of bacteria to improve our health has recently been subjected to much promising research. We have always known that 'good bacteria' are our allies, but now that scientists are delving further into the role that the trillions of microbes present both on our skin and in our guts have in keeping us healthy, the opportunities to treat and cure a range of diseases are beginning to be unravelled.
The use of faecal implants to restore a patient's gut microflora following intestinal damage from infections such as those caused by Clostridium difficile have long provided promise, but in-depth research into the specifics of the microbiome is paving the way for drug formulations that redress gut imbalances in a more refined fashion. Vedanta Biosciences, for example, is an American company that isolates specific bacterial strains that may have benefit in treating a raft of indications. Vedanta has pinpointed bacteria that induce tolerance mechanisms, as well as those that regulate immune responses; its lead drug candidate, VE-202, is being developed in partnership with Johnson & Johnson for irritable bowel disease and other autoimmune and inflammatory diseases. The firm's multiple microbiome endeavours helped it secure $50 million US dollars in a recent financing round.
Over time, the inner workings of host-flora interactions are undoubtedly going to be further elucidated, with more new drugs arising from current research into manipulating microorganisms. It is truly an exciting time for microbiome science.
Also receiving attention of late has been the need for pharmaceutical firms to focus their efforts on researching effective therapies for rare diseases. In the Summer edition of Drug Target Review, I ask Head of R&D at Alexion Pharmaceutical Martin Mackay how pharma companies decide which rare diseases to focus on, and he highlights the challenges firms such as Alexion face in developing these much-needed drugs.
If you would like to contribute to a future issue of Drug Target Review with an article or news item, please don't hesitate to contact me. We are also looking for industry experts to contribute online articles and blogs on drugtargetreview.com – so do get in touch if this interests you.
Don't forget you can also join our groups on LinkedIn, Twitter and Facebook – just search for Drug Target Review.