How NIH's $30 million research fund will help find HIV cure
Posted: 20 July 2016 | Niamh Louise Marriott, Digital Content Producer | 1 comment
The NIH recently awarded $30 million to advance science towards a cure for HIV. Drug Target Review caught up with the Wistar Institute's Dr. Luis Montaner, co-leader of the BEAT-HIV project…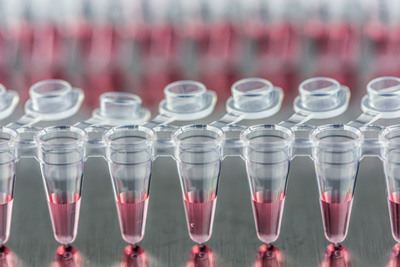 Last week, The US National Institutes of Health (NIH) awarded $30 million to six research collaborations in annual funding to help advance science towards a cure for HIV.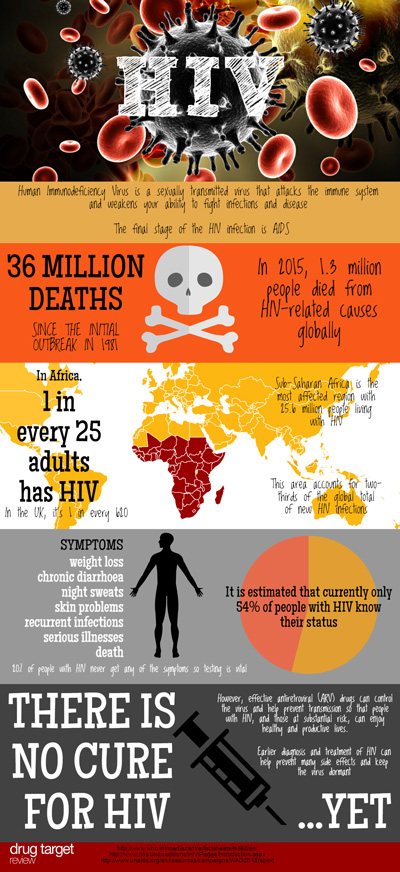 According to the World Health Organisation (WHO), HIV has already claimed over 34 million lives. In 2014, there were approximately 36.9 million people living with HIV with a further 2 million people becoming newly infected that year. Advances in antiretroviral therapy have transformed the lives of people with HIV infection, turning it from a life-threatening disease to a manageable, chronic condition. However, a cure remains elusive. To help drive research towards the cure, the US National Institute of Allergy and Infectious Diseases (NIAID), part of the NIH, established the Martin Delaney Collaboratory programme.
To find out more, Drug Target Review caught up with one of the scientists involved in the project, the Wistar Institute's Dr. Luis Montaner, co-leader of the BEAT-HIV Delaney Collaboratory to Cure HIV project.
As part of the programme, Dr. Montaner and his team received $23 million which, he comments, will allow them to coordinate a much larger clinical trial research effort than what has been possible anywhere before. It is a unique level of funding that is, on average, about six times higher than any other instrument for research funding available in the US. The funding received will facilitate the collaboration of three large established teams to come together under one common project with a single mission of advancing a cure. 
Why the cure for HIV remains elusive
Dr. Montaner claims that a cure for HIV has remained elusive as it had not been a priority in HIV research previously and the biology of HIV infection has presented a strong barrier to removing all infected cells. As these cells can be quietly harboring virus undetected, making a cure is much harder to achieve.
Today the research environment has changed due 'to the success of antiretroviral therapy and the realization that maintaining the global infected population [on therapy] for life should not be the only answer to HIV infection', according to Montaner. 'Stigma and the economic burden of maintaining people on therapy calls for a different answer', he says, 'inclusive of a cure.'
Antiretroviral therapy should not be the only answer to HIV
Recent developments in gene therapy, as well as novel drugs that can be used therapeutically to modulate the immune system against infected cells, allows for the first time to propose clinical strategies that will instruct cells on how to find and kill HIV infected cells. The BEAT-HIV program will now advance two novel ideas directly into clinical testing to determine whether these strategies will be successful or not. The Wistar Institute has high hopes that they will be able to HIV-infected cells and advance towards a cure.
Dr. Montaner explains that, 'the BEAT HIV program is based on three related yet distinct objectives'; to determine how best to find the virus in someone that is antiretrovirally treated and suppressed, by looking at the therapeutic stimulation of the innate immune system by strategies such as interferon alpha and the use of broadly neutralizing antibodies to empower antibody-dependent cytotoxicity and by using gene therapy as a way to find virally infected cells.
Combined gene therapy instruct killer cells to fight HIV cells
They will also refer to previous data on the use of killer T-cells made to express CD4 as a chimeric antigen receptor (CD4-CAR). Cells become protected from HIV when CCR5 are actively deleted so using a combined gene therapy strategy will determine whether providing killer cells with a high level of specificity against HIV, together with an inherent protection from infection, will result in long-term control after stopping antiretroviral therapy.