Recent trends in upstream bioprocessing and major challenges in process development
Aparajita Dubey summarises the recent trends in upstream bioprocessing and highlights the challenges and solutions involved in its process development.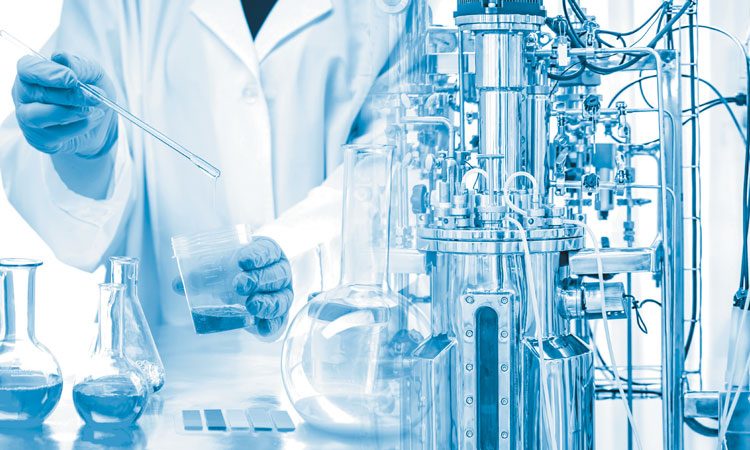 A ROBUST high-yielding upstream process is a combination of powerful technology, high-quality starting material, and a brilliant process design. Bioprocess engineering involves understanding the conditions most favoured for optimal production and duplicating these conditions during scaled-up production. Safety, purity, potency, efficacy and consistency are the key features involved in bioprocess development of recombinant monoclonal antibodies (mAbs) and other novel drugs. The most challenging characteristic of upstream processes is the use of living organisms, which do not always behave in an expected way.
Tremendous progress has been made in upstream processing in the last decade, which has resulted in the development of modern fed-batch processes capable of delivering 10g/L of mAb or more. Better cell culture media, more advanced feeding strategies, more robust cell lines and bioreactor control tailored for specific processes are the major pillars of upstream development that have resulted in the overall progress made in this domain.