Scientific data management: the core of quality
Gone are the days where mere data is considered king. We now understand the real value is in proper data management; but how best to harness its value? This article addresses current market options for companies wanting to extract every ounce of knowledge from raw data.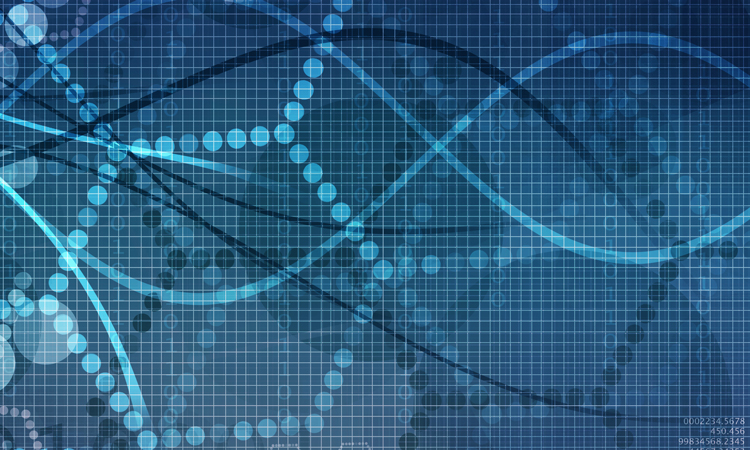 COMPANIES use the word "quality" to communicate that their products or services can satisfy their customers' needs both at the time of purchase and long into the future. For those companies focused on delivering high-level products such as medicines, quality represents the ability to deliver continuously at the highest standards, so that trust is built with consumers. This article focuses on the core of the quality concept: the scientific data.
Scientific data
Nowadays, all companies must rely on the data produced throughout the product lifecycle, from R&D to production. The data can help inform companies, at any phase of product development and delivery, as to whether the processes are reliable, reproducible and repeatable. The scientific data are generated in various departments including R&D and quality operations, as well as others, which helps companies identify short-term issues, trends, anomalies and potential risks. Too often, however, companies simply store scientific data and only react to issues highlighted as "deviations", yet continuous analysis of scientific data is key to anticipate the difficulties, correct processes and improve reliability.