beta-thalassemia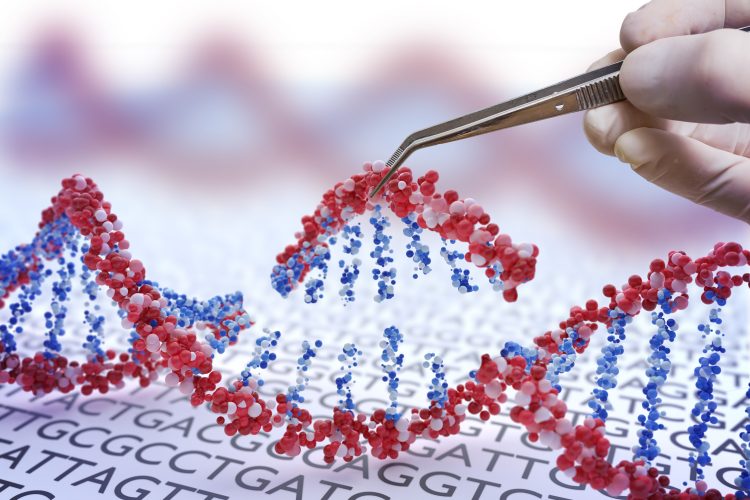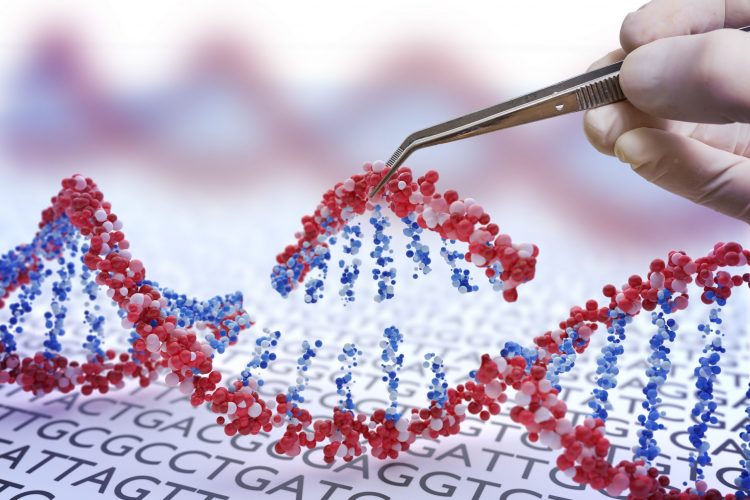 news
TALEN was shown to be almost five times more efficient than CRISPR-Cas9 at locating and editing genes in heterochromatin.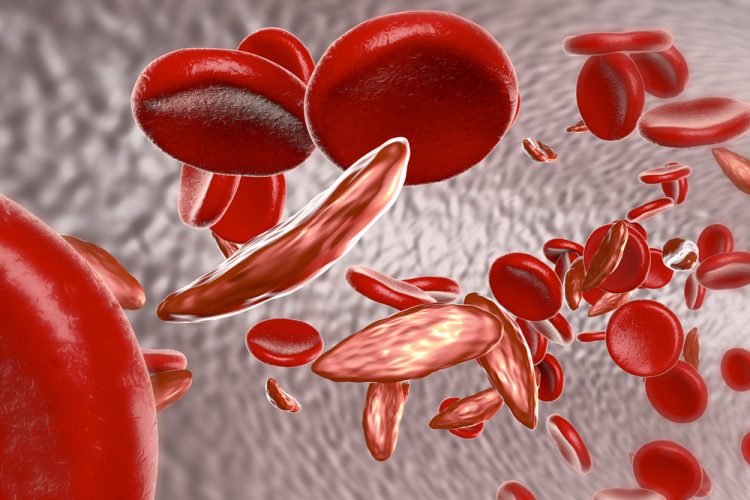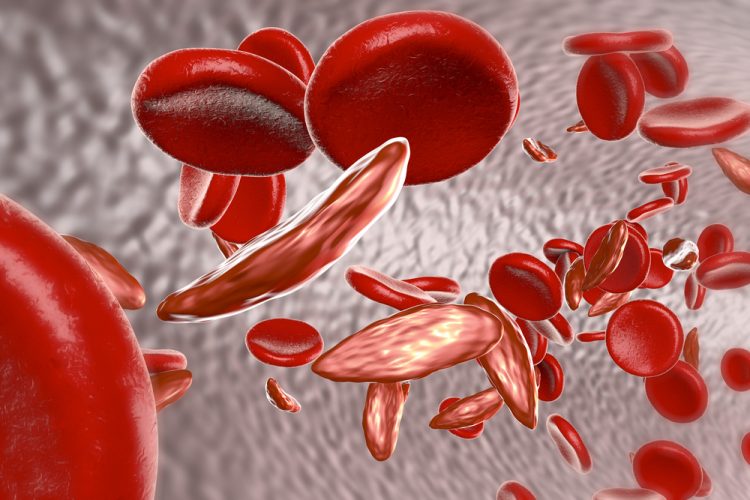 news
Researchers announce positive pre-clinical results for two sickle cell disease treatment strategies.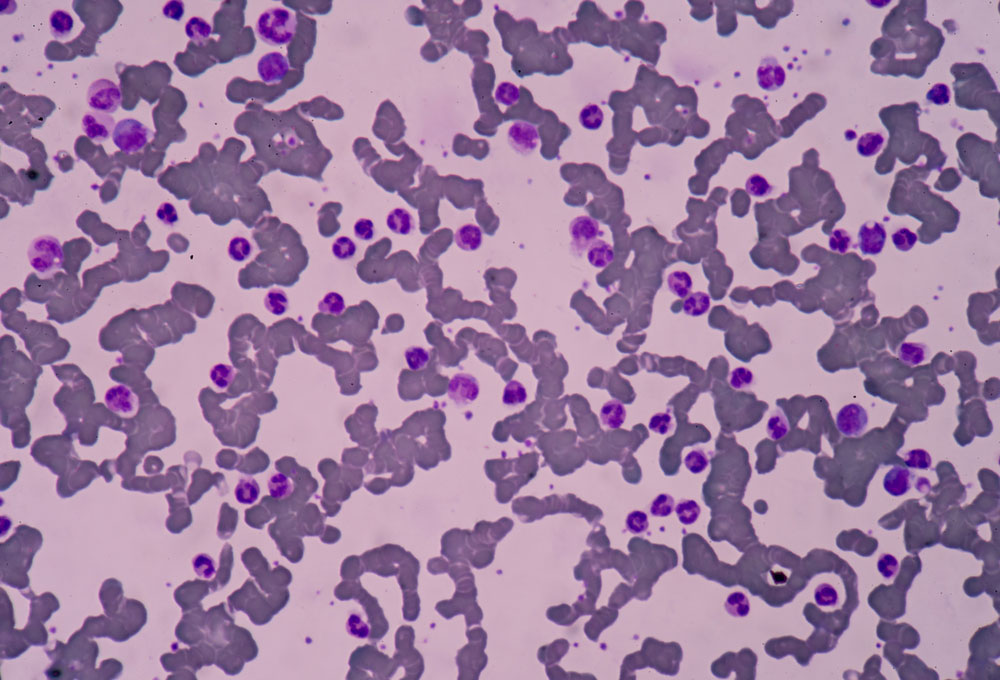 news
Researchers have for the first time used a gene editing technique to successfully cure a genetic condition in a mouse model...