Experimental treatment for sickle cell disease success
Researchers announce positive pre-clinical results for two sickle cell disease treatment strategies.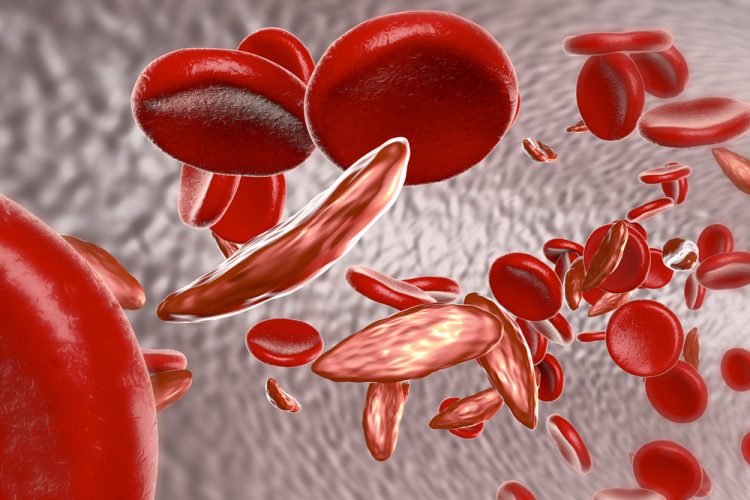 A leading genome editing company has announced successful results from a study to assess two different CRISPR genome editing strategies. One study targeted BCL11A erythroid enhancer (BC11Ae) and the other targeted the beta-globin locus for the treatment of sickle cell disease and beta-thalassemia. The pre-clinical results establish a possible way to develop therapies for sickle cell disease.
In the study, mice were given an infusion of human CD34+ cells which had been edited either at the BCL11Ae or at the beta-globin locus. In vivo-derived erythroid cells from BC11Ae-edited CD34+ hematopoietic stem/progenitor cells then reduced total indels and increased non-productive indels. Compared to other tested lineages, this reaction has not been observed in beta-globin locus editing.
Further optimisation of nuclease and guide RNA combinations led to foetal haemoglobin expression of approximately 40 percent in the beta-globin locus-edited erythroid cells.
Editas Medicine, the company who led the research, has initiated IND-enabling activities for EDIT-301. This is an experimental CRISPR medicine designed to durably treat sickle cell disease and beta-thalassemia by editing the beta-globin locus.
"We are encouraged by these pre-clinical results demonstrating cells edited at the beta-globin locus repopulated all lineages of the blood system including, importantly, the red blood cell precursors and the high percentage of foetal haemoglobin expression. Editing at this site continues to meet our pre-clinical goals for making a medicine including robust, long-term induction of foetal haemoglobin and maintenance of normal hematopoietic stem/progenitor cell function," said Charles Albright, Chief Scientific Officer at Editas Medicine.
"Our programme is on track towards the clinic, and we have started our IND-enabling activities as we look to develop a best-in-class medicine for the treatment of sickle cell disease and beta-thalassemia."