corneal disorder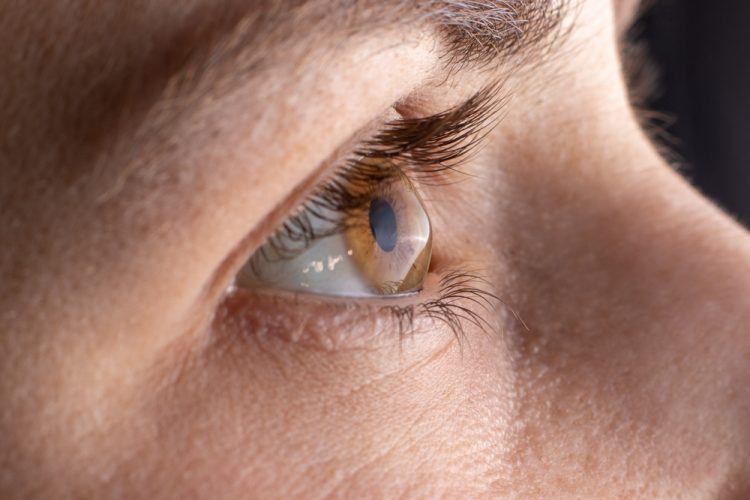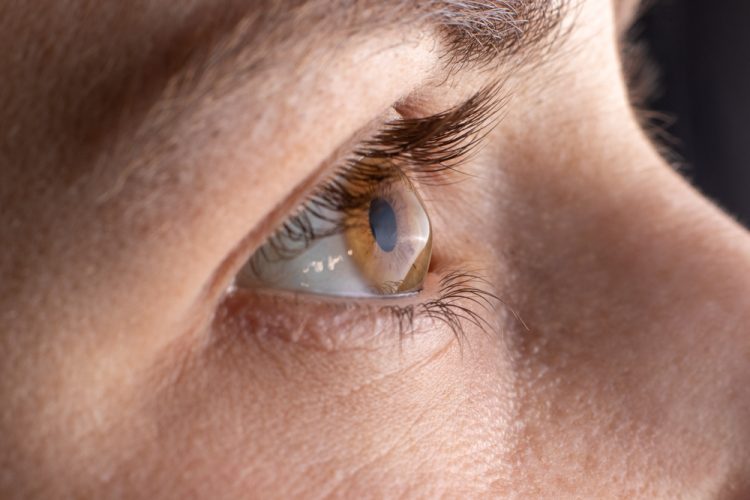 news
New evidence suggests that aquaporin 5 (Aqp5) induction promotes corneal epithelial regeneration, which could lead to possible therapies.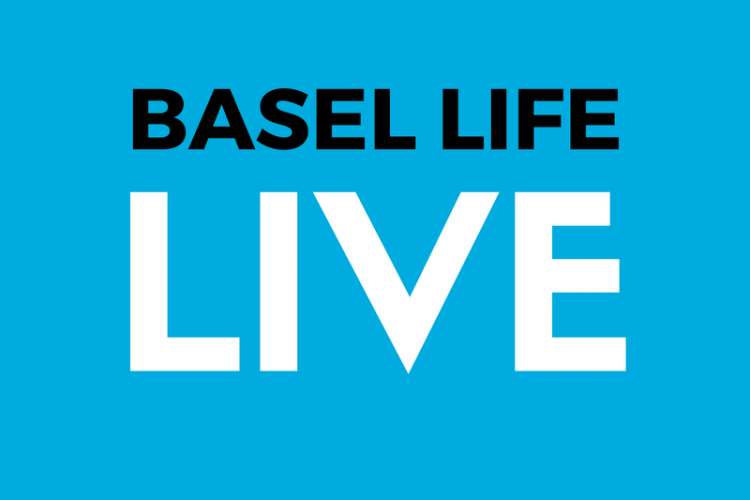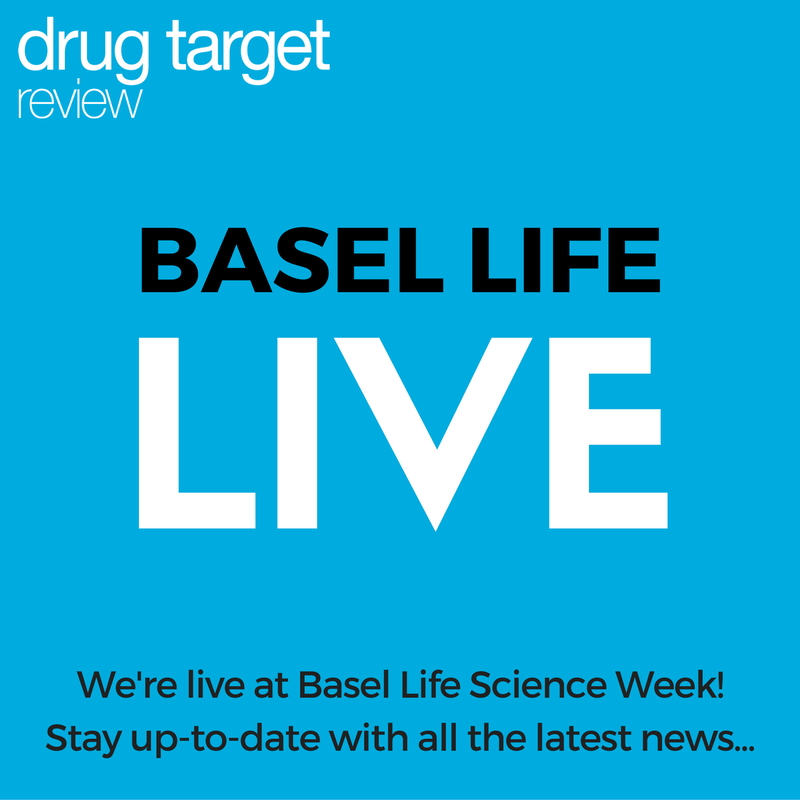 news
21 September 2016 | By Niamh Louise Marriott, Digital Content Producer
The potential to help thousands of people with eye conditions. However the report reveals a lack of developments for the cause of sight loss in corneal...