Frontotemporal lobar degeneration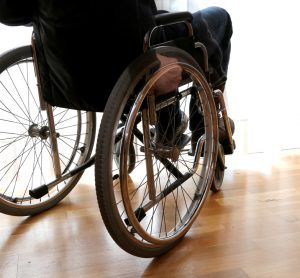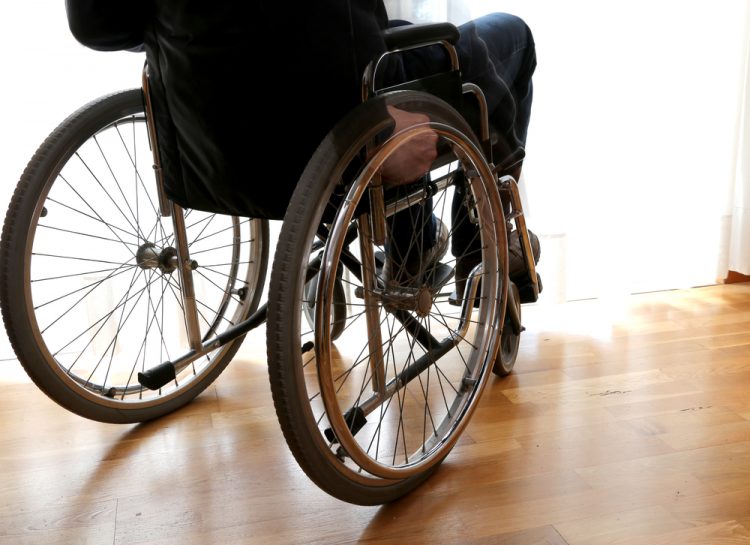 news
Stealth BioTherapeutic's SBT-272 improved mitochondrial motility in a murine model of amyotrophic lateral sclerosis.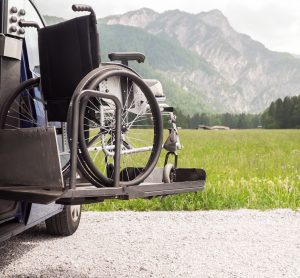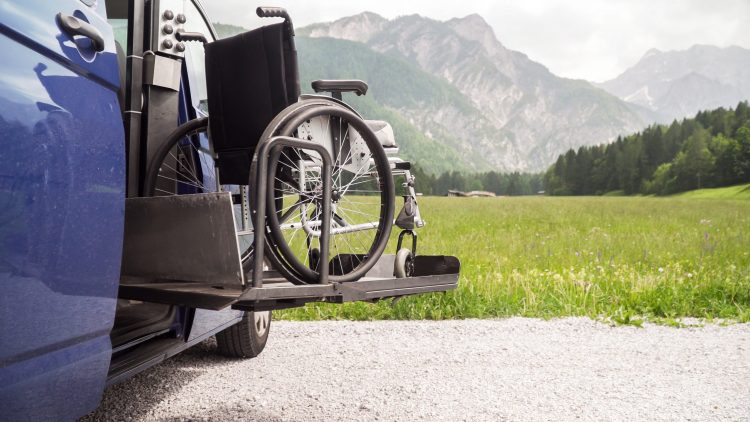 news
Researchers report that reduced TDP-43 expression disrupts axonal transport of messenger RNAs to cause neurodegeneration in amyotrophic lateral sclerosis (ALS) and frontotemporal lobar degeneration (FTLD).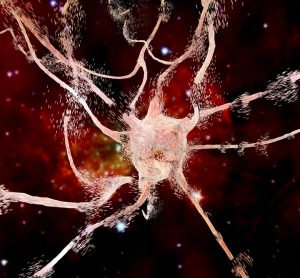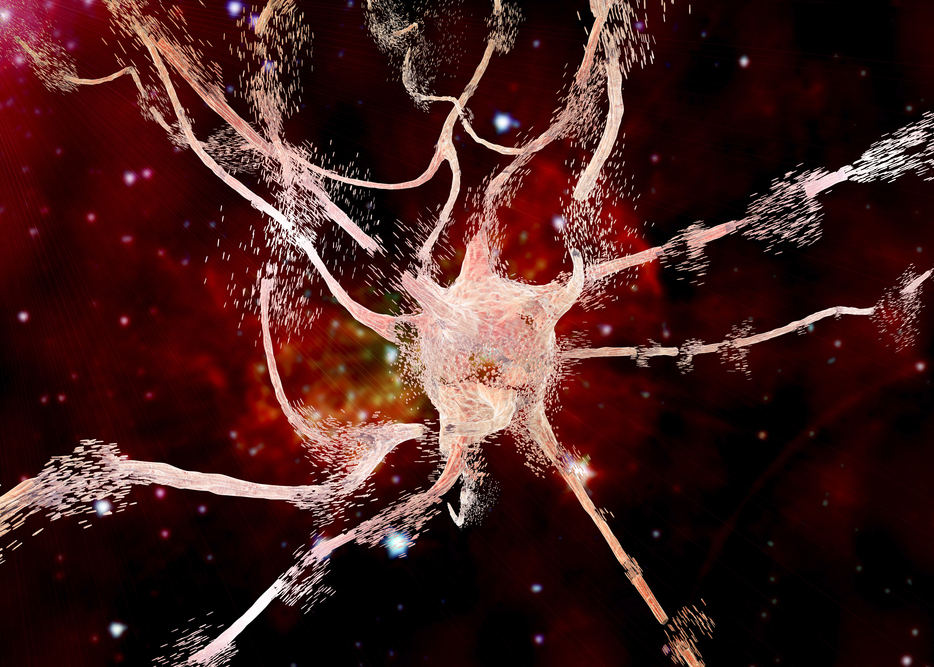 news
Researchers have revealed the molecular mechanism behind a rare mutation has been associated with numerous neurodegenerative diseases...