Stealth BioTherapeutics reports positive pre-clinical data for ALS candidate
Stealth BioTherapeutic's SBT-272 improved mitochondrial motility in a murine model of amyotrophic lateral sclerosis.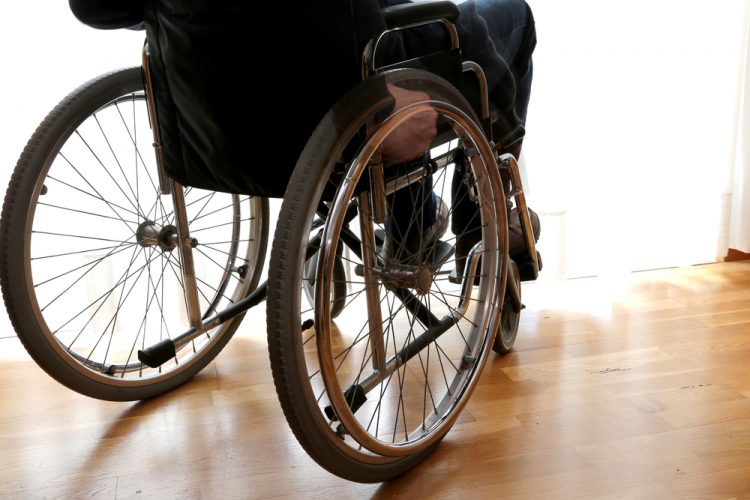 Stealth BioTherapeutics has announced the presentation of promising new data from a study evaluating the effects of their drug candidate SBT-272 in a murine model of amyotrophic lateral sclerosis (ALS). The data were presented at the virtual 2021 Annual Northeast Amyotrophic Lateral Sclerosis (NEALS) Meeting.
Mitochondrial dysfunction, including reduced mitochondrial length and density in primary motor neuron neurites, is known to be one of the earliest pathophysiological events in ALS, including familial ALS associated with mutations in TAR DNA-binding protein 43 (TDP-43). TDP-43 pathology has also been observed in multiple other neurodegenerative diseases, including frontotemporal lobar degeneration (FTLD), Lewy body dementia (LBD), progressive supranuclear palsy (PSP) and Alzheimer's disease. SBT-272 is a novel, clinical-stage mitochondria-targeted product candidate which is known to cross the blood-brain barrier, with the potential to treat neuronal mitochondrial dysfunction.   
The pre-clinical study evaluated the effects of SBT-272 on mitochondrial function, morphology and motility in mouse corticospinal motor neurons with mutant TDP-43 pathology. Systemic administration of SBT-272 in rodents resulted in sustained SBT-272 levels across different regions of the brain and protected mitochondria against ischemic stress, confirming that the compound crosses the blood brain barrier and has mitoprotective effects. 
Mitochondrial motility, which was significantly impaired in TDP-43 upper motor neuron cultures, was improved in a dose-dependent manner with SBT-272 treatment. Mitochondrial ultrastructural defects associated with TDP-43 pathology were also reduced with SBT-272 treatment. The improved mitochondrial motility and ultrastructure were associated with improved axon outgrowth in cultured mutant TDP-43 neurons treated with SBT-272. According to Stealth BioTherapeutics, these data highlight the potential of SBT-272 as a systemically administered therapy for treating neurodegenerative diseases.
Prize winner uncovers how microbiome can combat neurodegeneration – READ HERE
"We are excited about the promise of SBT-272 as a potential therapeutic for neurodegenerative diseases including ALS," said Chief Executive Officer Reenie McCarthy. "These encouraging data add to our growing body of evidence in other preclinical models of ALS, Parkinson's disease and other neurodegenerative disorders, providing early therapeutic direction as we plan to advance SBT-272 in dose-ranging Phase I clinical studies early next year."