Fuchs endothelial dystrophy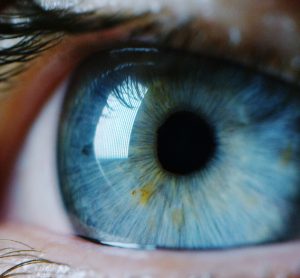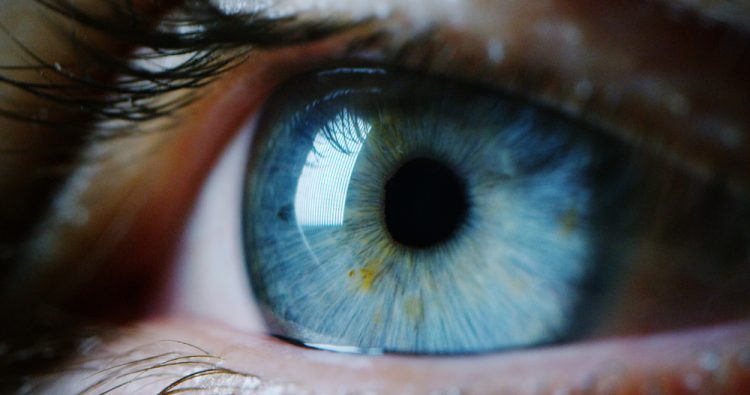 news
Scientists have shown that start codon disruption with CRISPR-Cas9 gene editing can prevent Fuchs' corneal dystrophy in mouse models.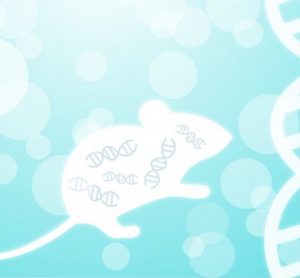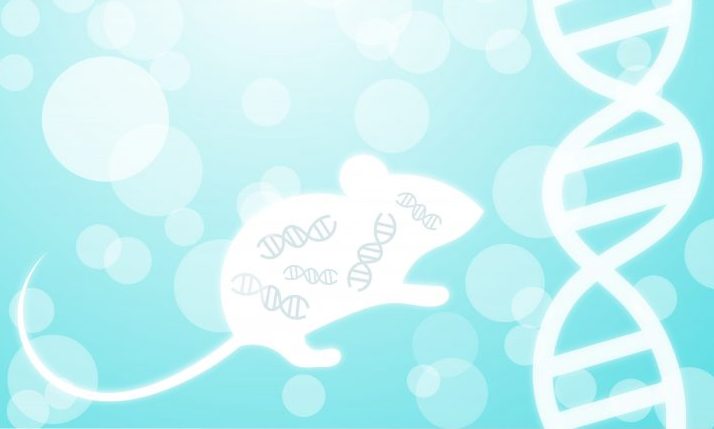 news
Researchers in the US have successfully produced a mouse model with a human MAPT gene to enable more accurate research into Alzheimer's therapy.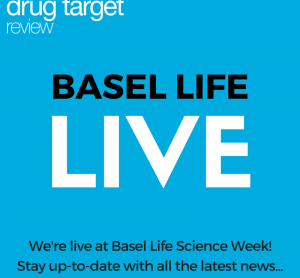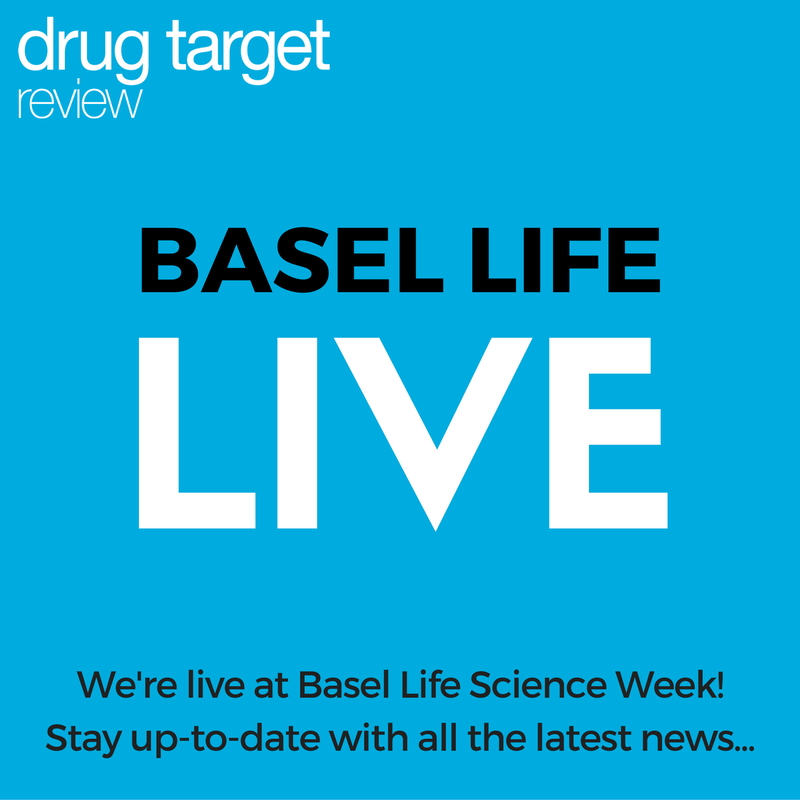 news
21 September 2016 | By Niamh Louise Marriott, Digital Content Producer
The potential to help thousands of people with eye conditions. However the report reveals a lack of developments for the cause of sight loss in corneal...