glioblastoma (GBM)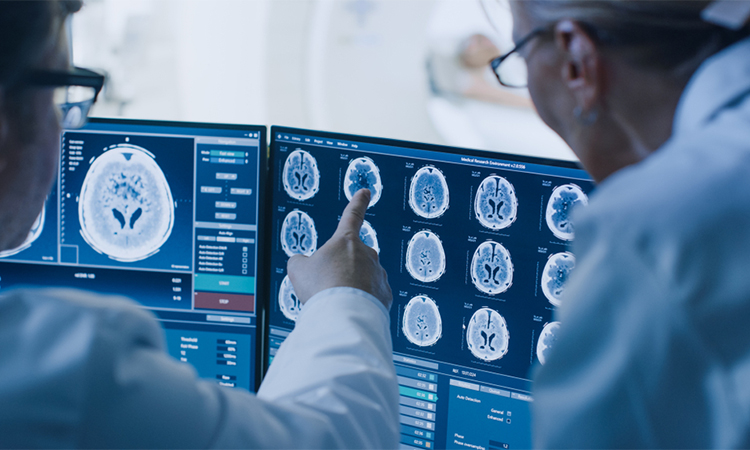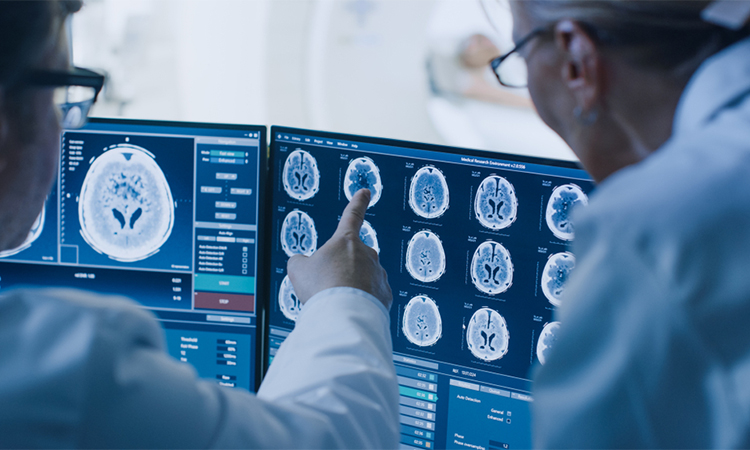 news
A new drug could replace the current standard for treating radioresistance brain cancer by sensitising the cancer cells to radiotherapy.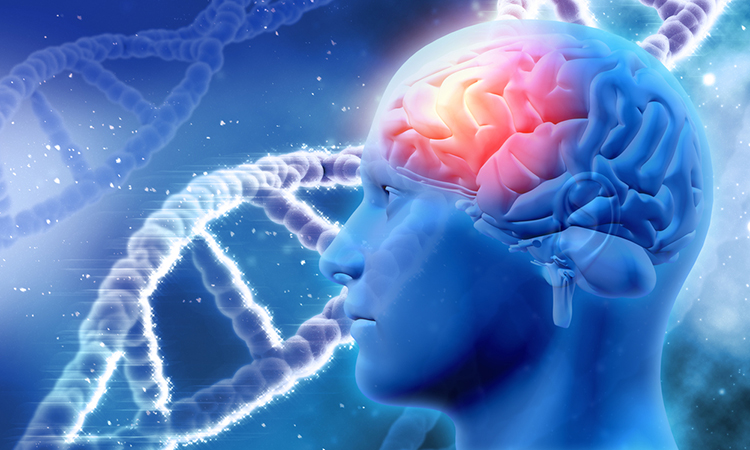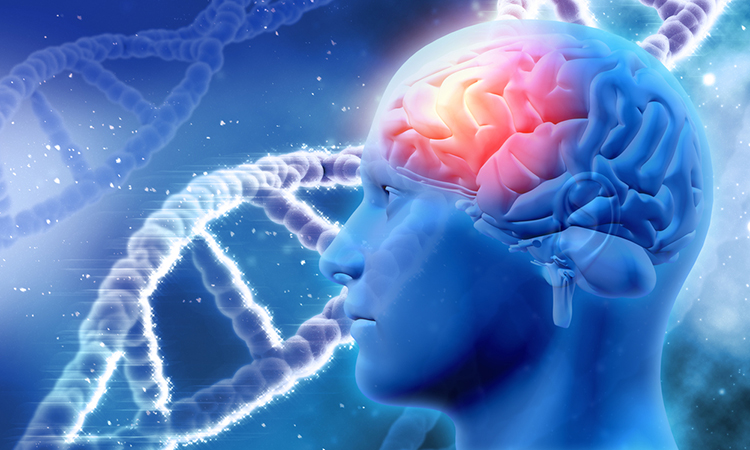 news
US researchers develop a dual-action cell therapy engineered to eliminate established tumours and train the immune system to eradicate primary tumour and prevent cancer's recurrence.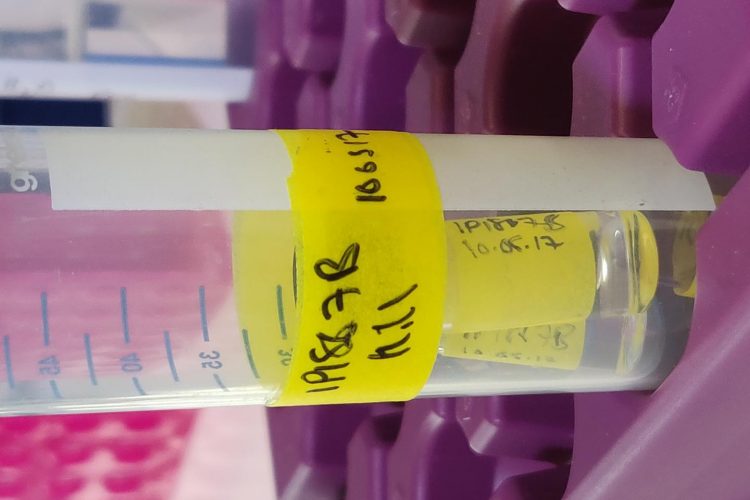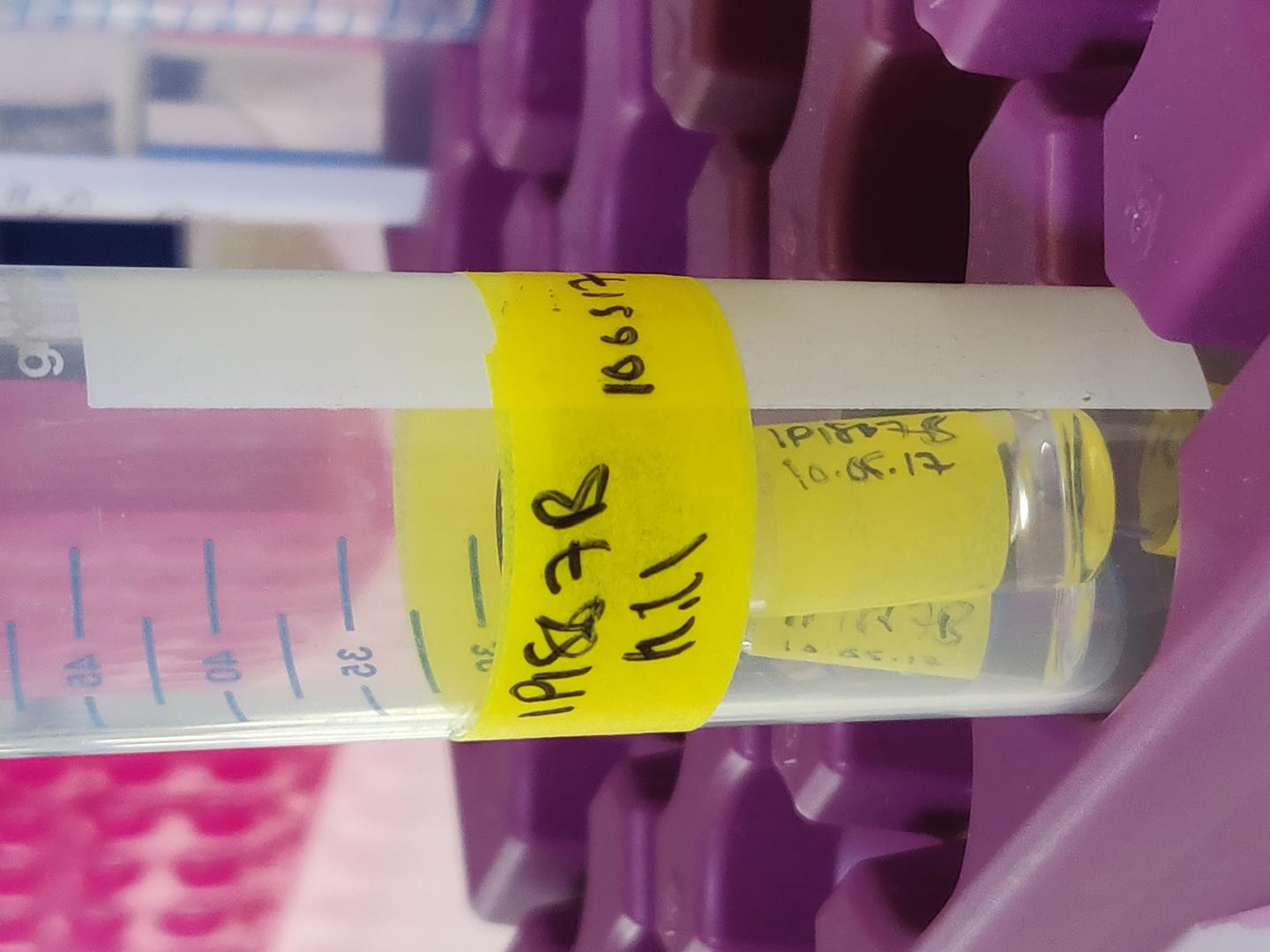 news
A new drug called IP1867B, which could be used for future treatments of brain tumours, is being examined.