psychiatric disorders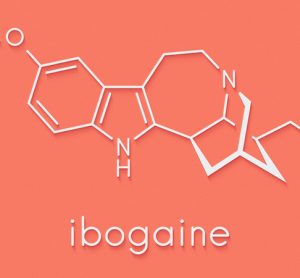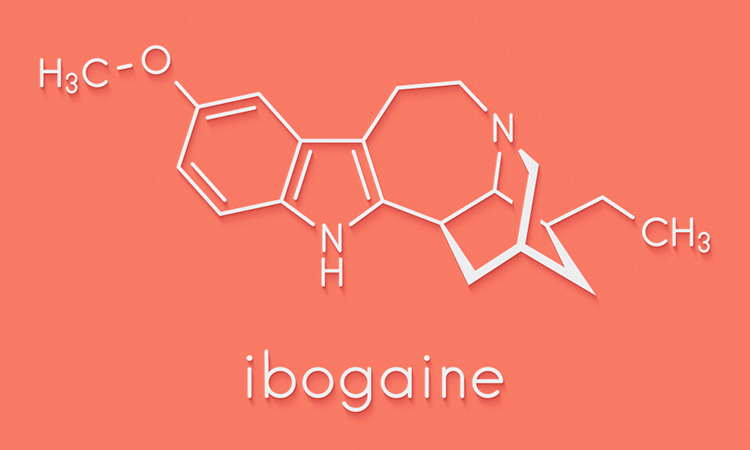 news
A non-hallucinogenic version of the psychedelic drug ibogaine could treat psychiatric disorders, pre-clinical trials have shown.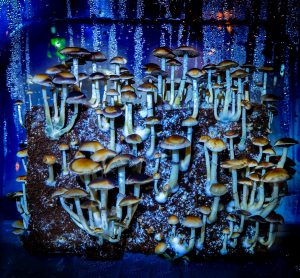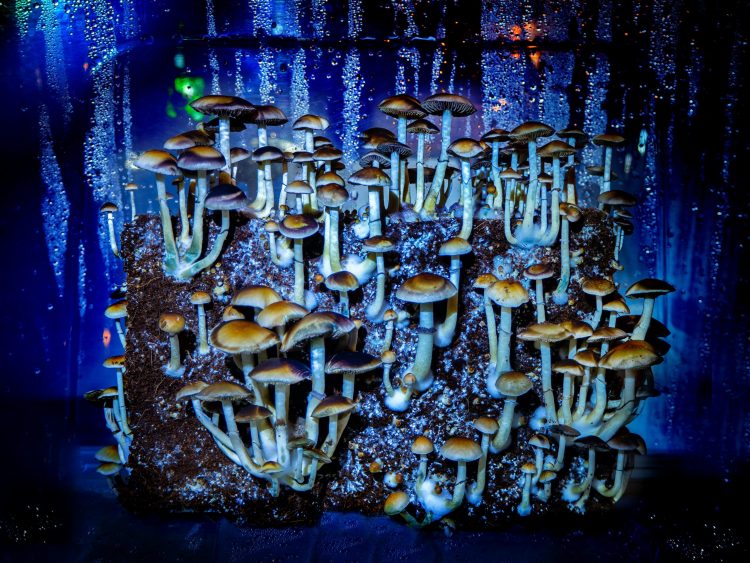 news
Having resolved the structure of psychedelic drugs bound to the 5-HT2A serotonin receptor researchers are now developing new therapeutic drugs.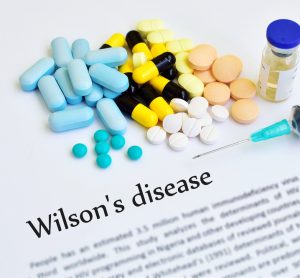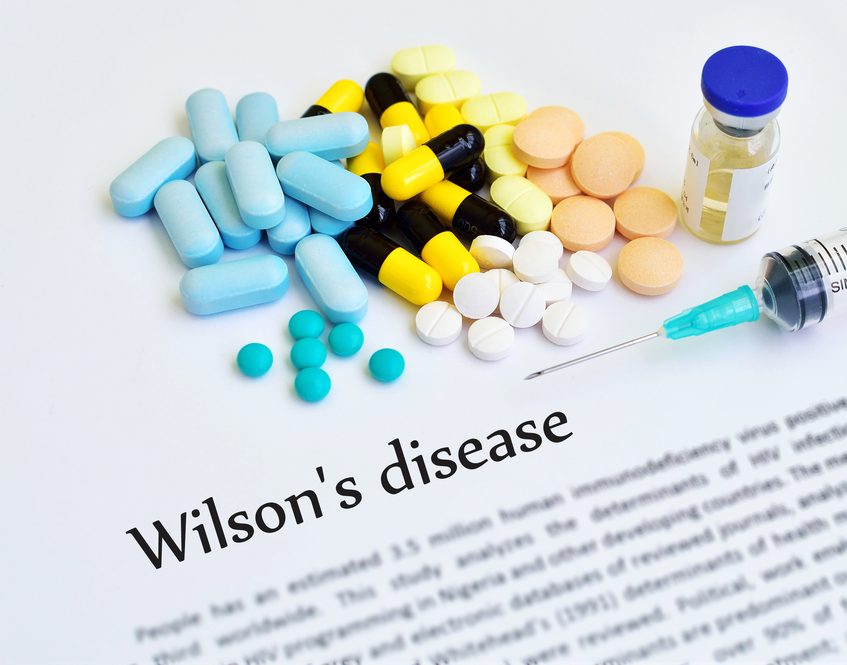 news
Researchers have conducted promising preclinical experiments on a compound that could be used to treat Wilson's disease...