renal cancer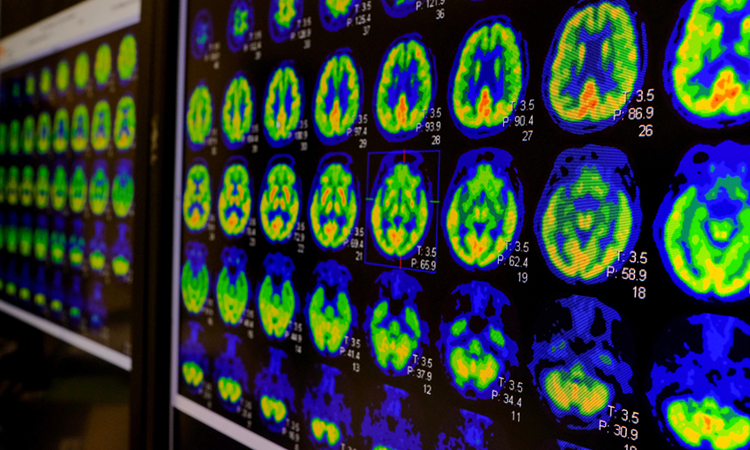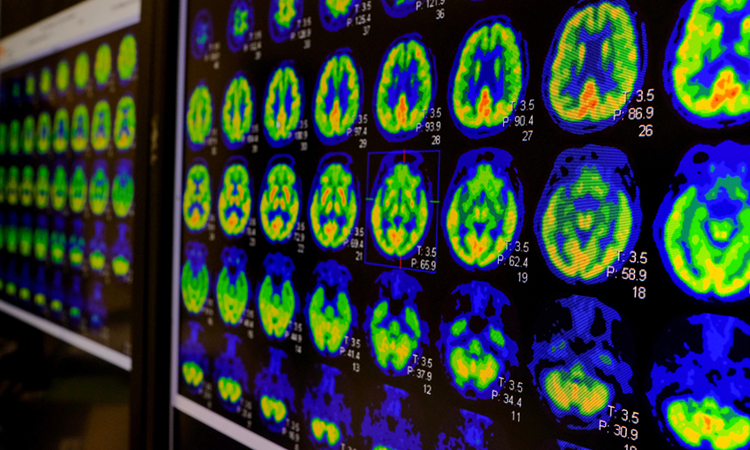 news
US study uncovers the best way to treat recurrent or progressive brain metastases using an amino acid PET technique.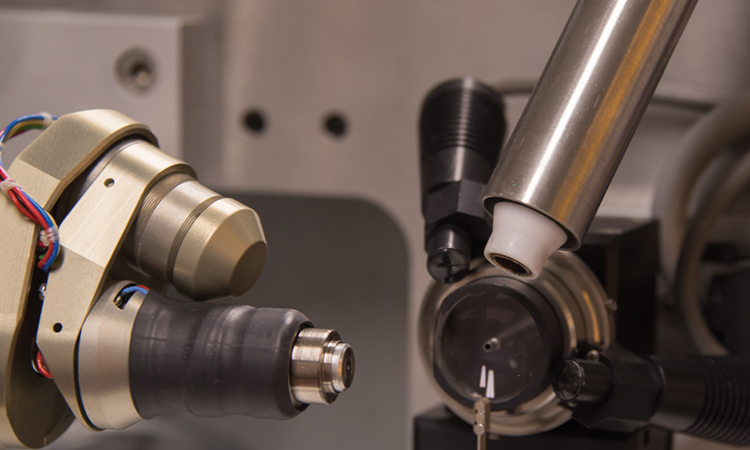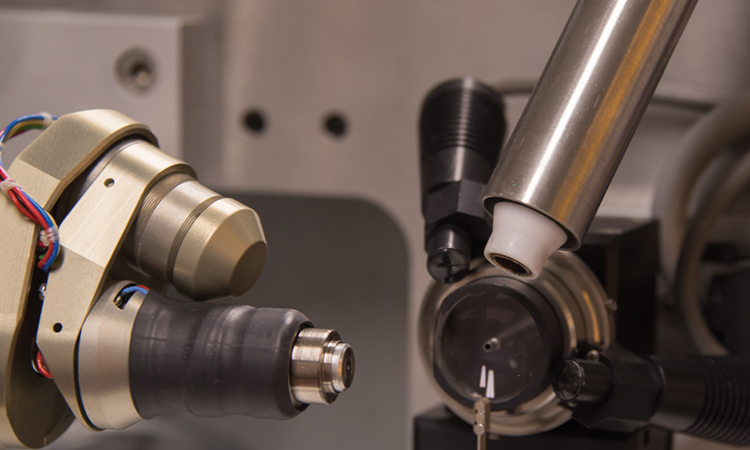 news
A range of imaging and computational techniques were used by researchers to discover the structure of the PH domain of PLEKHA7.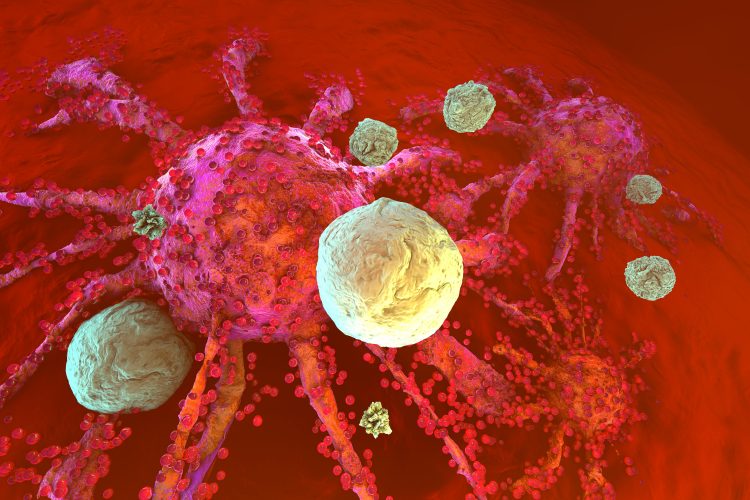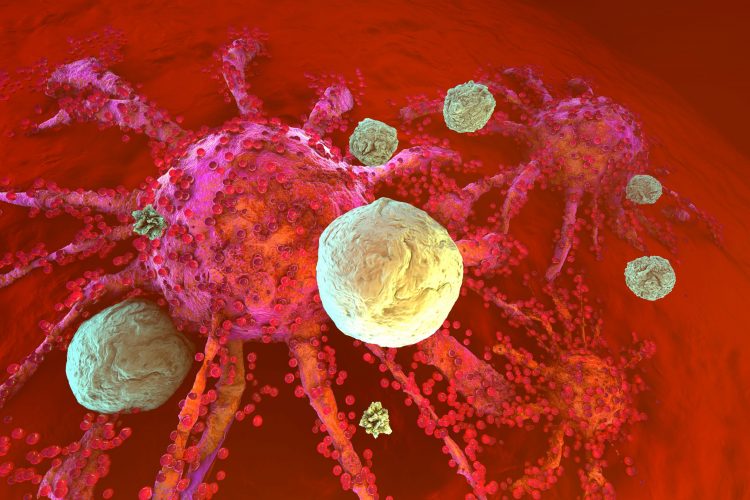 news
New research has categorised hundreds of cancers based on their common protein mutations, highlighting cell components and tumour microenvironments as possible new therapy targets.