retinal degeneration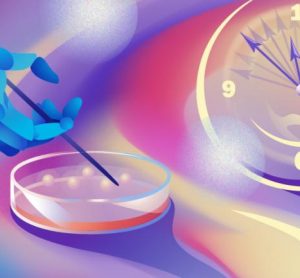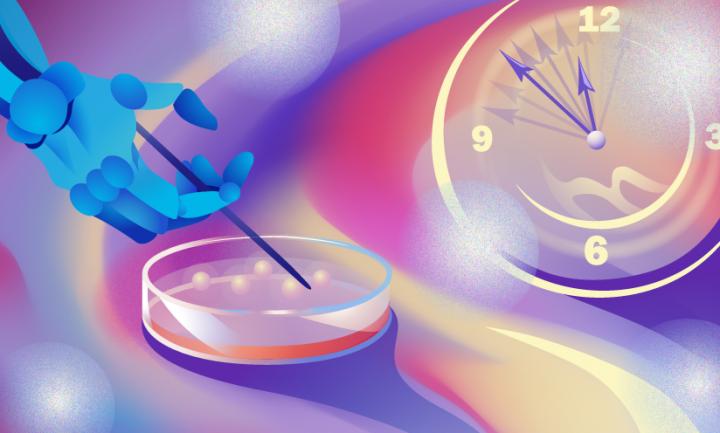 news
The semi-automated process enabled researchers to make retinal organoid production and selection nearly four times faster.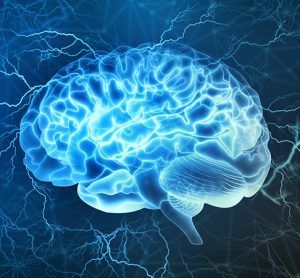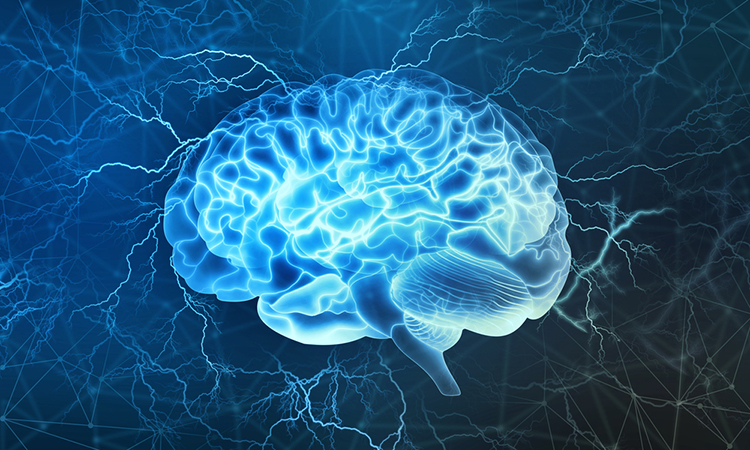 news
So called "interface inhibitors" could be used to protect against neurodegeneration, researchers have said.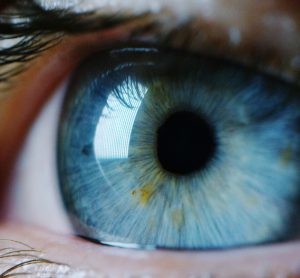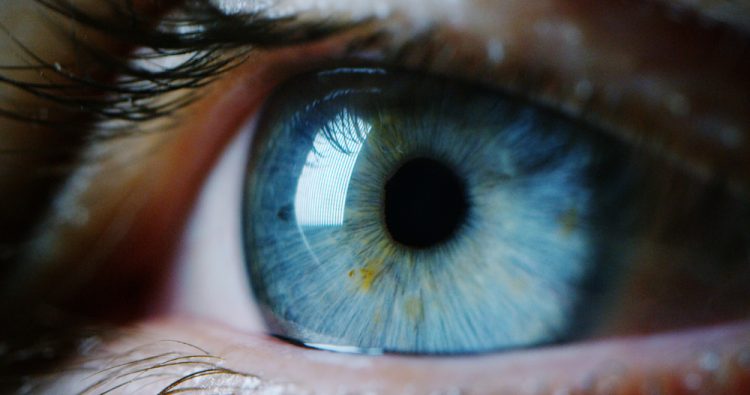 article
Dr Sarah Doyle and Dr Ema Ozaki outline their research into SARM1 and why it presents an attractive target for treating retinal degeneration.