Spinal muscular atrophy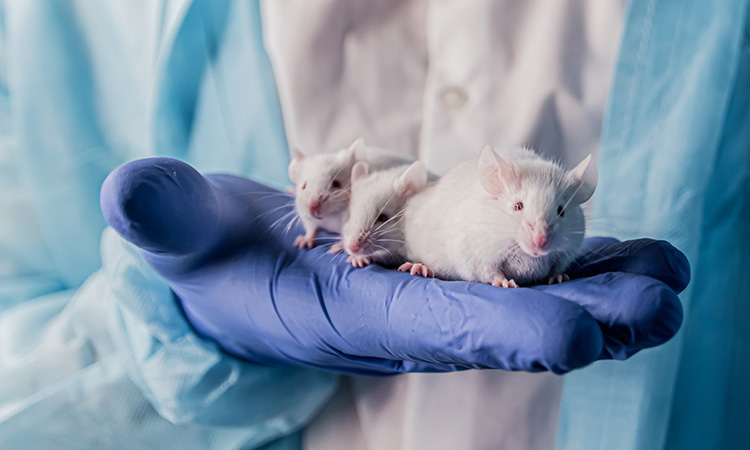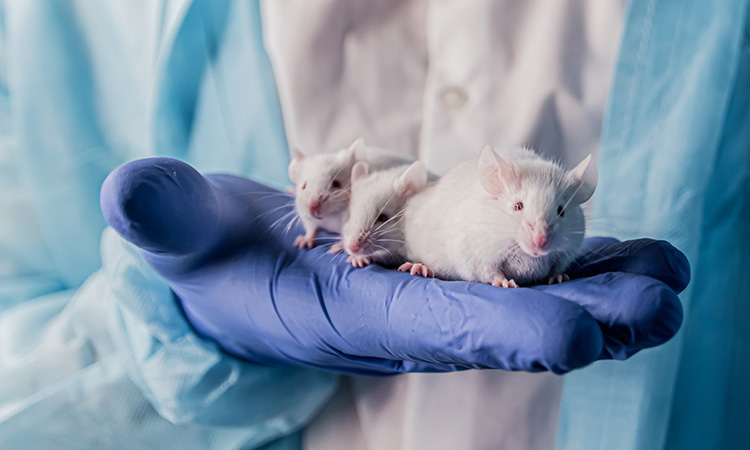 news
Researchers have designed an antibody that attaches to MuSK, which prevented early lethality of mice with congenital myasthenia.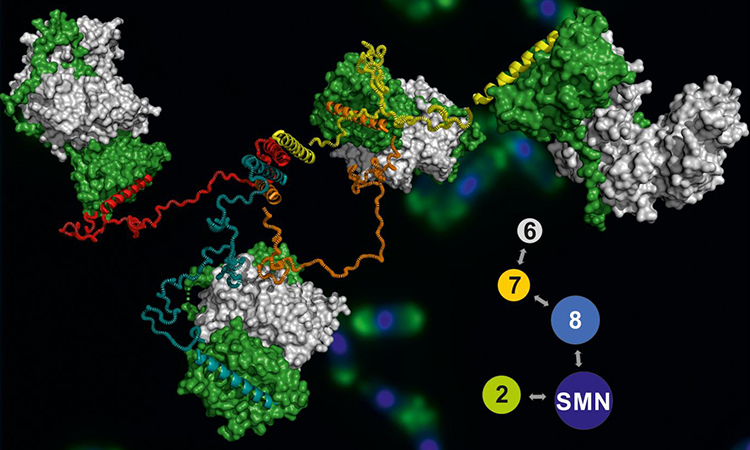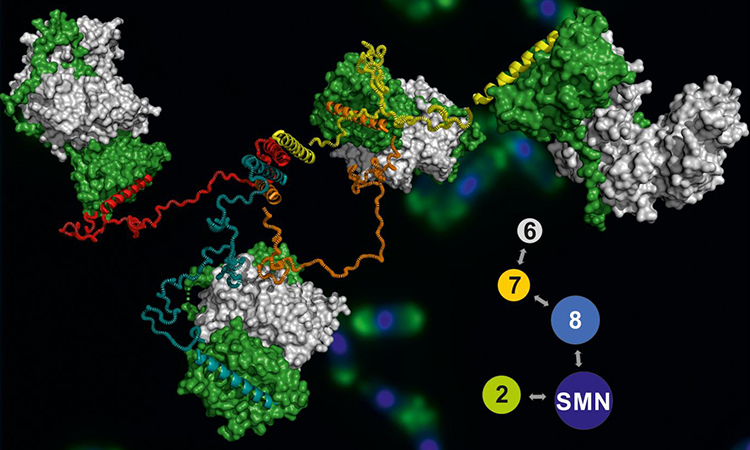 news
Researchers have imaged the entire Survival Motor Neuron complex using X-ray diffraction analysis, among other techniques.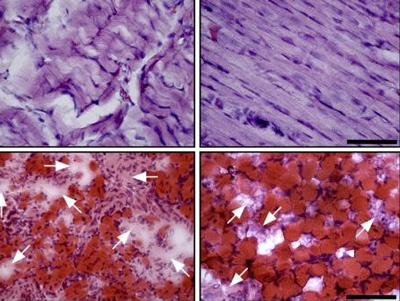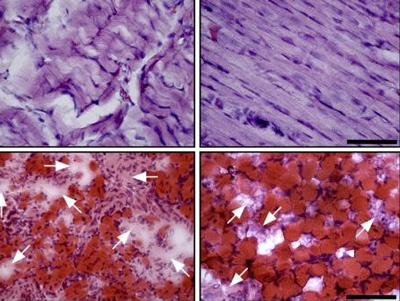 news
19 February 2016 | By Victoria White
In a study, mice with spinal muscular atrophy saw great improvement when the JNK3 enzyme was genetically inhibited to eliminate its activity...