Merck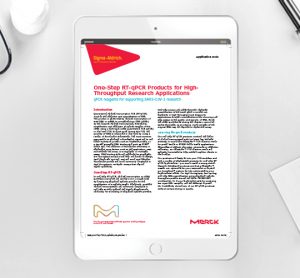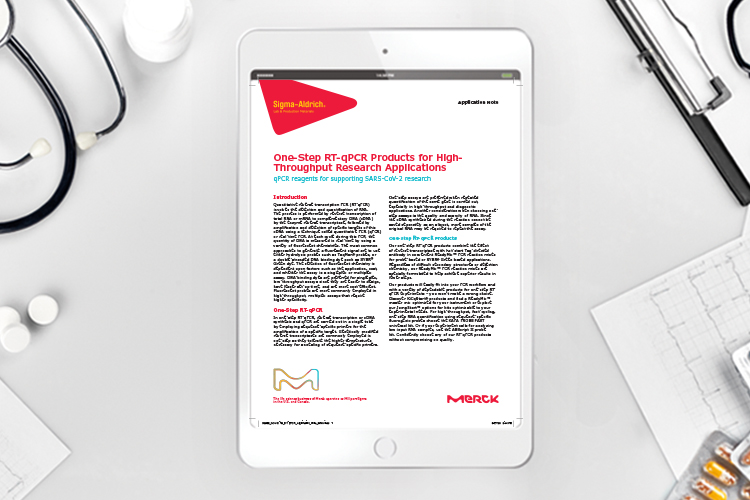 whitepaper
Quantitative reverse transcription PCR (RT-qPCR) involves the detection and quantification of RNA.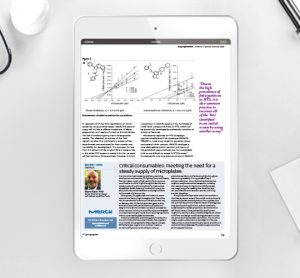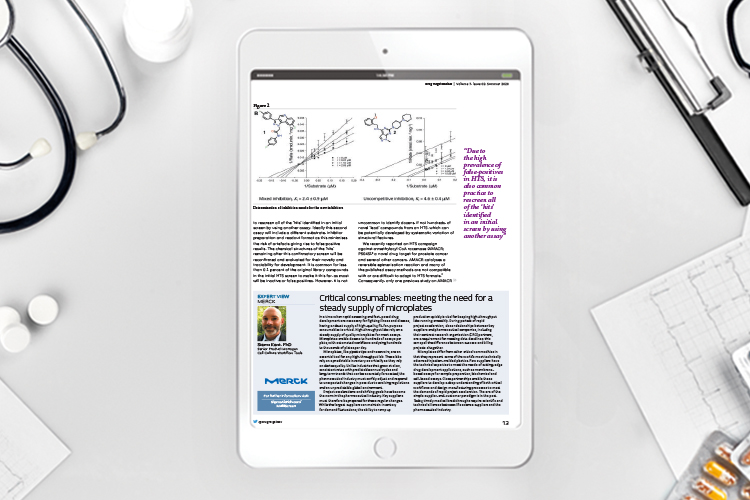 article
In a time when rapid screening and fast-paced drug development are necessary for fighting illness and disease, having a robust supply of high-quality, fit-for-purpose consumables is critical.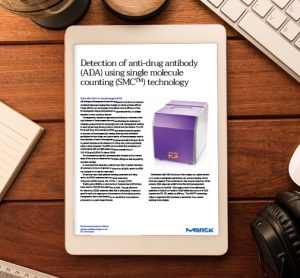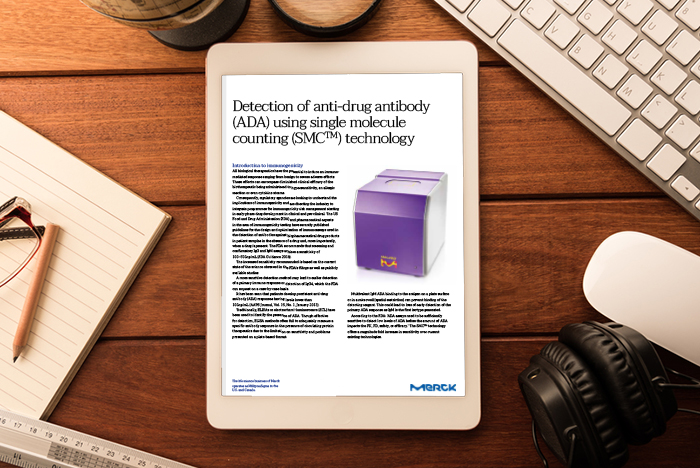 whitepaper
All biological therapeutics have the potential to induce an immunemediated response ranging from benign to severe adverse effects.