Boehringer Ingelheim will make detailed clinical trial data available to the scientific community
In order to add to scientific and medical progress, Boehringer Ingelheim is engaged in a program to make clinical study data and other clinical study related documents more widely accessible for approved products or after termination of a drug development program…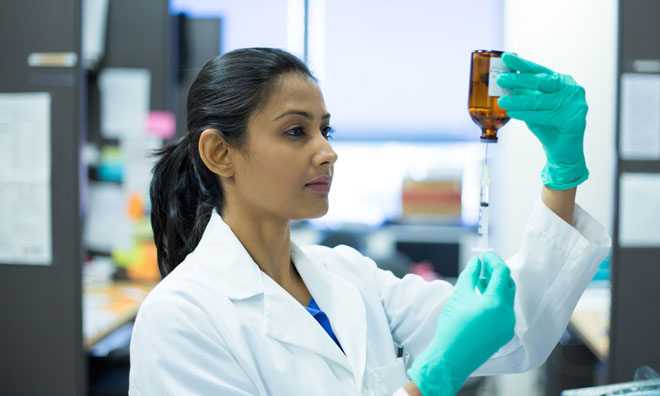 In order to add to scientific and medical progress, Boehringer Ingelheim is engaged in a program to make clinical study data and other clinical study related documents more widely accessible for approved products or after termination of a drug development program.
Clinical study reports and other clinical documents can be requested via the Boehringer Ingelheim website, accessible under trials.boehringer-ingelheim.com/trial_results.html. This website will also enable researchers to request access to de-identified patient level study data which form the basis of clinical trial findings.
Access to patient level data
Researchers will be granted access via a secure analysis environment after approval of his/her study proposal by an independent external review panel and based on a data sharing agreement. This agreement will include obligations such as the commitment to use the data only for the purpose of the study proposal, to not attempt to identify study participants, to not misuse the data, e. g. for own commercial interests, and to be "transparent" regarding the planned analysis and disclosure of results.
Documents and data to be shared will be redacted by Boehringer Ingelheim as far as this is necessary to protect on the one hand personal data of study participants, study personnel, and Boehringer Ingelheim employees and on the other side to protect Boehringer Ingelheim's commercial confidential information, in particular intellectual property rights.
Data and documents relating to studies initiated back until the year 1998 will be made available.
Publication of all scientific data

In addition, Boehringer Ingelheim confirmed its commitment to publish the scientific results from all sponsored studies in peer reviewed journals and at scientific meetings, regardless of study outcome for all types of clinical studies, Phase I – IV, interventional and non-interventional. Key Publications of Phase III clinical studies are being submitted to indexed, peer-reviewed journals no later than 12 to 18 months after completion of the clinical study.
These commitments were announced already in 2013 and are now being implemented with the website and the formation of a dedicated team to answer requests.
"The free exchange of scientific information is the basis for innovation in medicine. Boehringer Ingelheim as a research-driven pharmaceutical company is committed to the registration of all clinical studies prior to initiation and to disclosing all study results independent of outcome. Going beyond applicable regulatory and legal requirements, we at Boehringer Ingelheim feel it is the right approach and hope it will benefit science", said Dr Christopher Corsico, global Head of Clinical Development, Medicine and Regulatory at Boehringer Ingelheim.
Registration of all clinical studies
Going over and above regulatory and legal requirements, the company will register protocol information for all types of clinical studies on www.ClinicalTrials.gov, incl. Phase I studies in healthy volunteers as well as uncontrolled and non-interventional studies for all prescription and non-prescription drugs performed in any country world-wide. Boehringer Ingelheim commits to extend protocol registration to studies initiated 1998 or later. Starting with studies completing in 2014, the company will extend posting of study results on ClinicalTrials.gov also to products only approved outside the US and from terminated drug development programs.