AGTC gets orphan designation in the EC for XLRP gene therapy
Posted: 8 June 2016 | Victoria White, Digital Content Producer | No comments yet
The orphan medicinal product designation was granted to AGTC's investigational gene therapy for the treatment XLRP caused by mutations in the RPGR gene…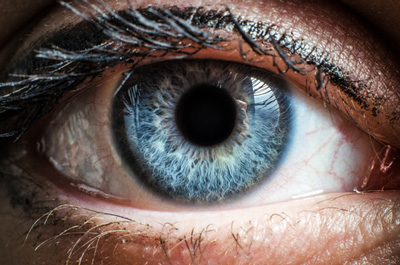 Applied Genetic Technologies Corporation (AGTC) has announced that the European Commission (EC) has granted an orphan medicinal product designation to its investigational gene therapy product candidate for the treatment of X-linked retinitis pigmentosa (XLRP) caused by mutations in the RPGR gene.
XLRP is an inherited condition that causes progressive vision loss, beginning with night blindness in young boys followed by progressive constriction of the field of vision. Affected men become legally blind at an average of about 45 years of age. The most common form of XLRP is caused by mutations in the RPGR gene. Preclinical data indicate that treatment with a gene therapy product slowed the loss of visual function in canines with XLRP caused by mutations in the RPGR gene. XLRP is one of two lead development programmes within AGTC's collaboration agreement with Biogen, announced in July 2015, along with X-linked retinoschisis.
"A positive step"
Commenting on the announcement, Sue Washer, President and CEO of AGTC, said: "Receiving orphan medicinal product designation from the EC for our XLRP gene therapy candidate is an important milestone for AGTC, and a positive step forward in our ongoing efforts to develop effective treatments for rare inherited retinal diseases. With many of our programmes in or nearing clinical trials, this is an exciting time for the company and patients affected with ocular diseases with no currently available treatments."
AGTC has already been granted orphan drug designation from the EC and the US Food and Drug Administration (FDA) for its gene therapy product candidates for the treatment of X-linked retinoschisis and for the treatment of achromatopsia caused by mutations in the CNGA3 and CNGB3 genes.
An orphan medicinal product designation allows a company to benefit from incentives from the European Union to develop a medicine for a rare disease, such as reduced fees and protection from competition once the medicine is placed on the market.