George Weinstock to Keynote at Next Generation Seq Meeting on June 19-20, 2014 in San Diego, CA
George Weinstock, Professor and Associate Director at The Jackson Laboratory for Genomic Medicine to give a keynote presentation on "Exploring the Role of the Microbiome in Disease"…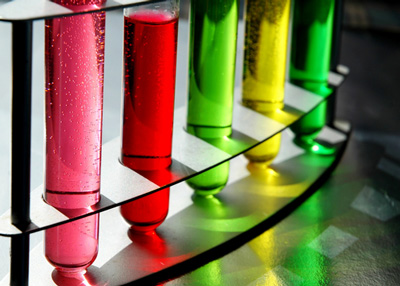 George Weinstock, Professor and Associate Director at The Jackson Laboratory for Genomic Medicine to give a keynote presentation on "Exploring the Role of the Microbiome in Disease" at the 4th Annual Next Generation Sequencing Conference on June 19-20, 2014 in San Diego, CA by GTCBIO.
Dr. Weinstock will discuss how the complex microbial communities that make up the human microbiome are highly-integrated with the human body and can change with different health states and may well cause such changes. The task of finding such causal relationships requires good sample sets as well as many analysis approaches. Possible causal mechanisms could operate at the ensemble level, or be due to changes in single organisms, or in multiple organisms. A number of such examples will be presented.
Dr. George Weinstock has worked in microbial genomics for over 40 years. He has led many genome projects of microbes and other organisms and was a principal in the NIH Human Microbiome Project. He is presently contributing to the effort to apply next generation sequencing technologies to microbial genomics. This includes studying the human microbiome, the collection of microbes that colonize the human body. The goal of this work is to analyze the genomes of these organisms, characterize the communities they form, and measure how these change with different health and disease states. Dr. Weinstock has served on many review committees, site visit committees and advisory panels, both national and international, and has taught a number of genetics and microbiology courses both at his home institution and internationally. He currently serves as Professor and Associate Director of The Jackson Laboratory for Genomic Medicine.
GTCBio's 4th Next Generation Sequencing Conference will provide a forum for leaders in the next generation sequencing field to present and discuss the current and future applications of the technology as well as share strategies, best practices and protocols on the usage of the tool. Attend this conference to network with fellow scientists and researchers and learn about sequencing technologies that are available, how they are being applied and strategies for handling the data.
This conference is also part of the Nucleic Acid Summit, which consists of this conference and three other conferences:
For more information, please visit www.gtcbio.com